How to Install a Kitchen or Bathroom Faucet
Project Overview
Ready to give your sink a makeover? You're just a few hours and turns of a wrench away from the faucet of your dreams. A plumbing project does take some extra preparation and can get messy, so be sure to read this manual carefully. And remember, our DIY experts are here for you at every step!
Skill Level
Intermediate
Active Time


2 to 3 hours
Total Time


2 to 3 hours                
Your Character Kit
Here are the supplies you'll find inside of your Faucet Kit.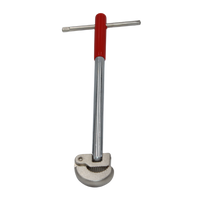 Basin wrench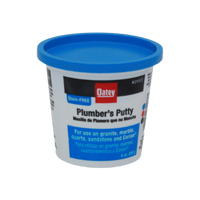 Plumber's putty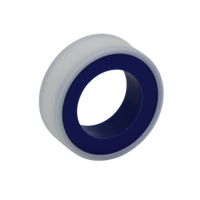 Plumber's thread seal tape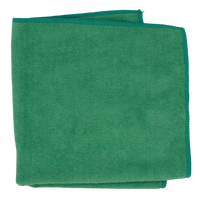 Mircrofiber rags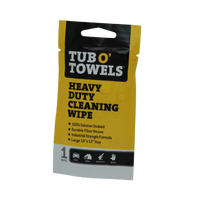 Heavy duty wet wipes
Additional Supplies
Have a few more tools on hand for this project. Note that some items are optional depending on what you'll be repairing.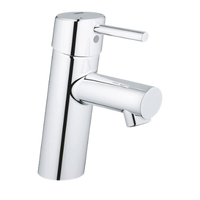 Your new faucet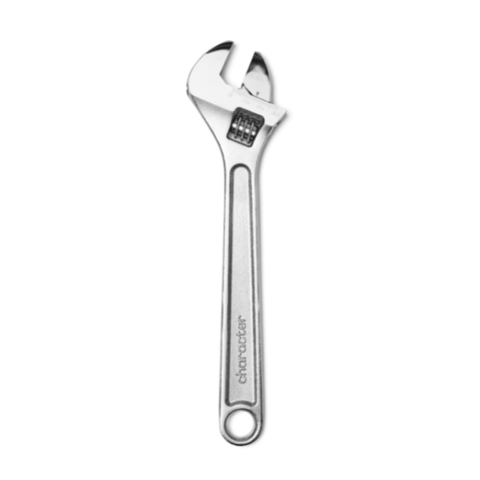 Adjustable wrench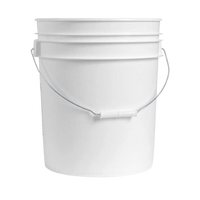 Bucket or bowl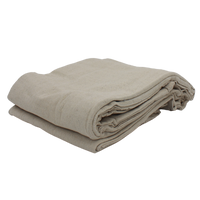 Towel or drop cloth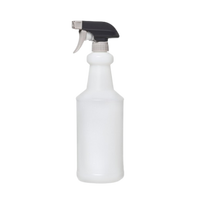 General purpose cleaner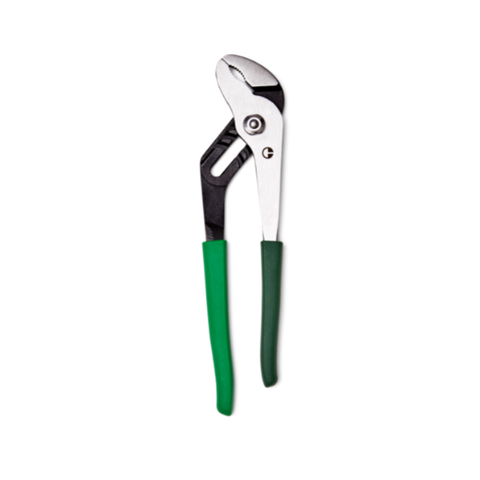 Tongue & groove pliers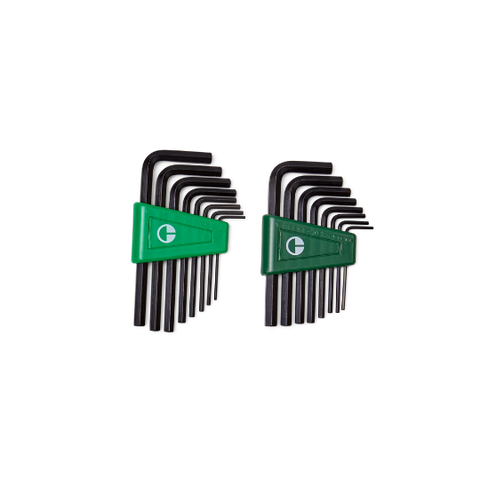 Allen or hex wrenches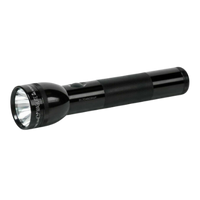 Flashlight or headlamp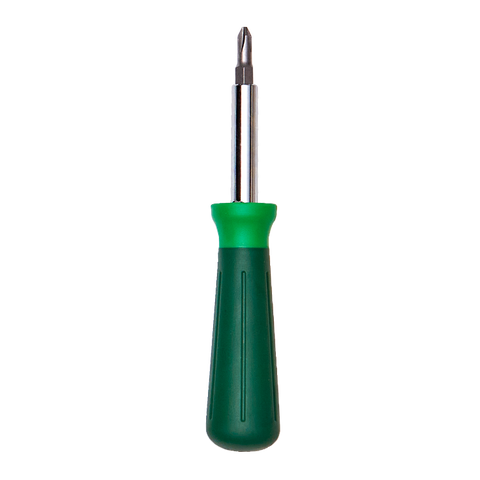 Screwdriver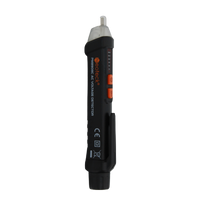 No-touch circuit tester
Tips Before Getting Started
Instructions
When you're ready to start, follow the guide below for step-by-step instructions. P.S. Don't forget to snap a before photo of your space to capture your transformation!