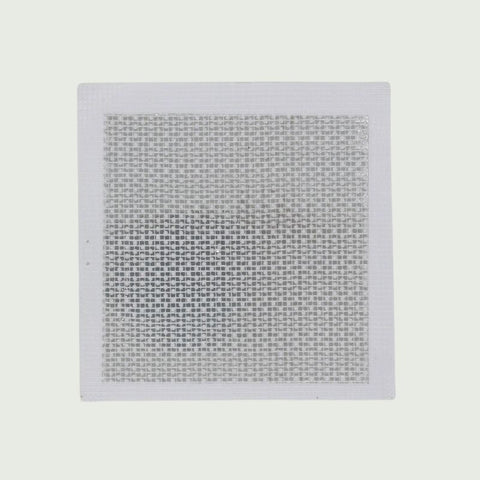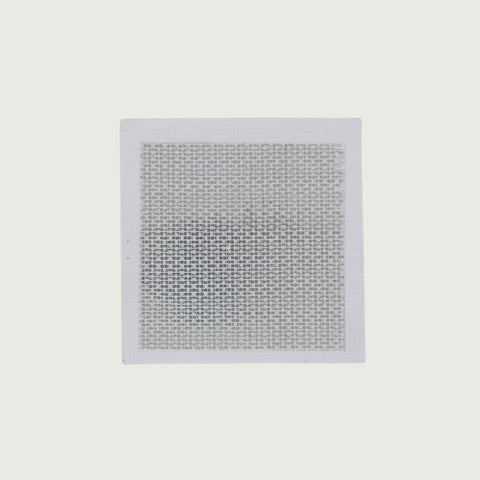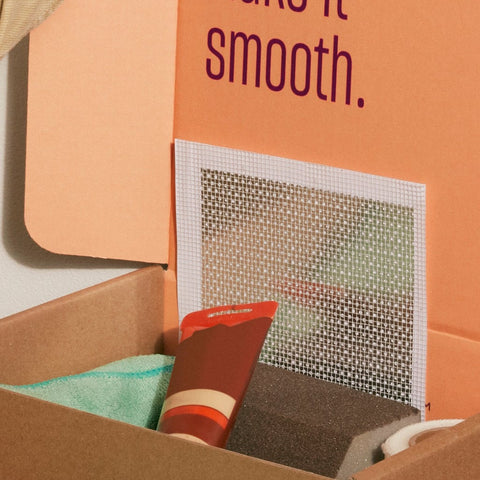 For medium wall holes (up to 6"), these patches are a life-saver. They make it simple for any DIYer to repair their walls without cutting new drywall or pre-plastering a wall. The patches give spackle or joint compound something to adhere to so your patch job can disappear once complete. Simply stick the fiberglass and aluminum mesh patch over the hole (covering it by about an inch on all sides), then cover with spackle. These are rust-free and can be cut with scissors for variable sizing.
Repairing a hole? Check out The Hole Patching Kit for all the tools, supplies, and instructions (including Virtual Expert Support) you need to do the job.
Not sure what you need? Check out our kits.