The Gallery Wall Kit
Includes hardware, template system, and instructions.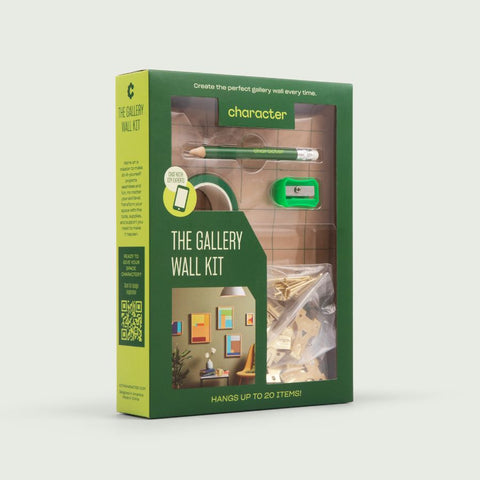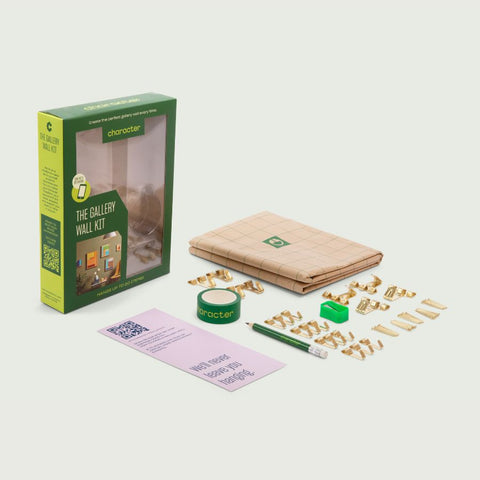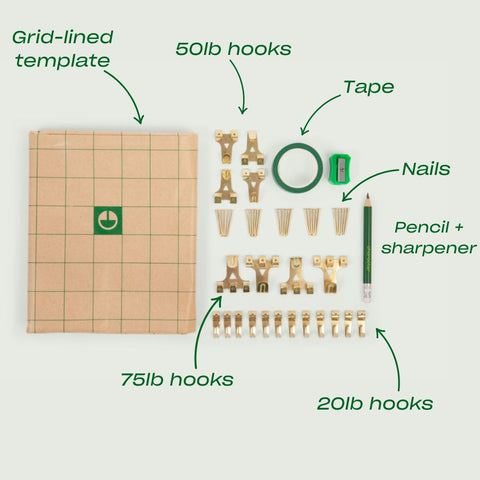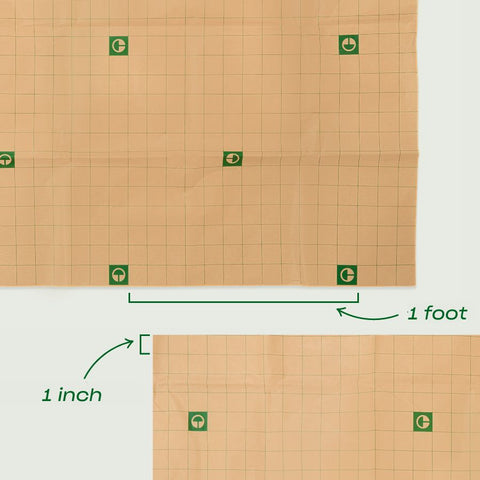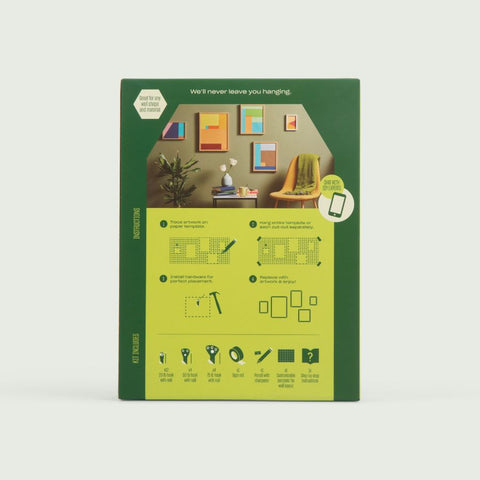 Other things you might need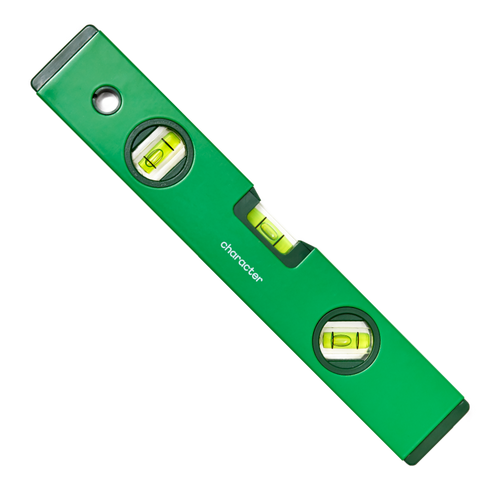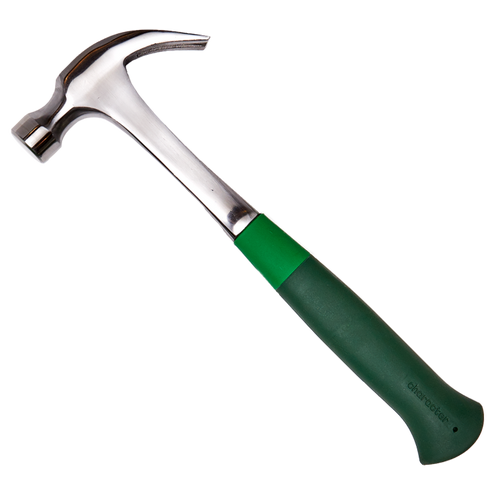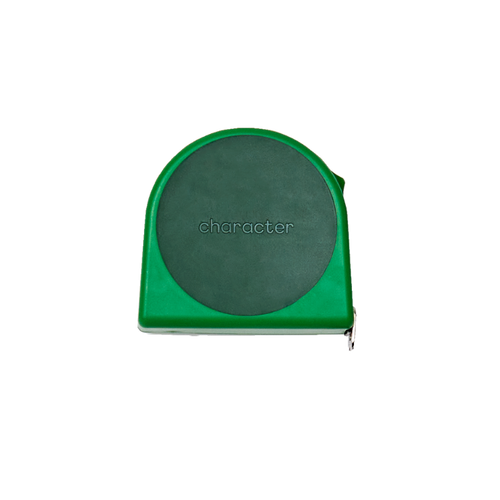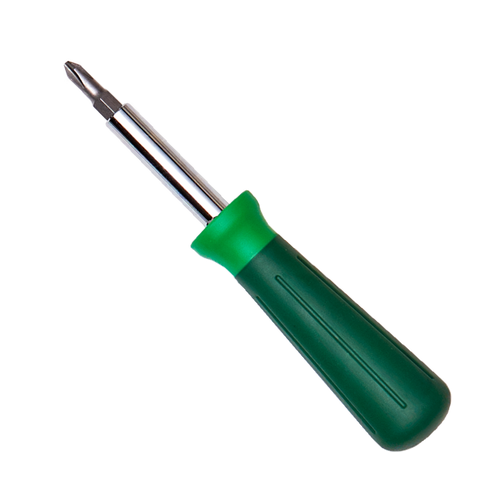 Level up your frame game with a designer-approved gallery wall customized to your space. All you need is The Gallery Wall Kit. It comes with hanging hardware for up to 20 items, Character's grid-lined template system for expert layout planning, and step-by-step instructions. 
Included in the Kit: Character grid-lined template, pencil and sharpener, tape, 20 hanging hooks with nails (weight limits: 12x 20lbs, 4x 50lbs, 4x 75lbs.)
Patch-up free planning
The Character grid-lined template ensures your gallery's layout is exactly right before hammering a single nail. No regrets.
Walls that talk
They say "total pro." From start to finish, the kit makes pulling off a designer-level statement wall a breeze.
A heavy-hitter
The kit packs it all in with hardware that holds lightweight items all the way up to 75lbs.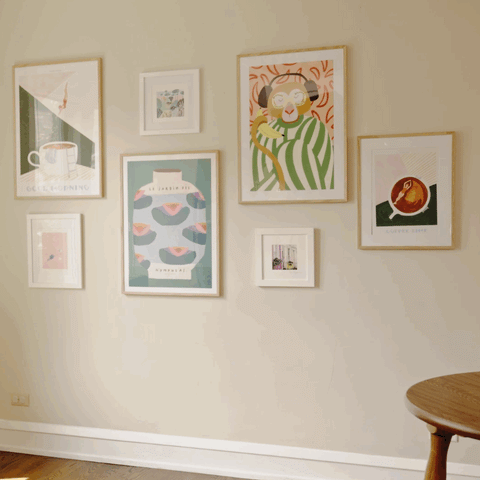 Get design inspiration
Peruse our gallery wall gallery! Discover different layouts and creative ideas to use in your own project.
Get ideas