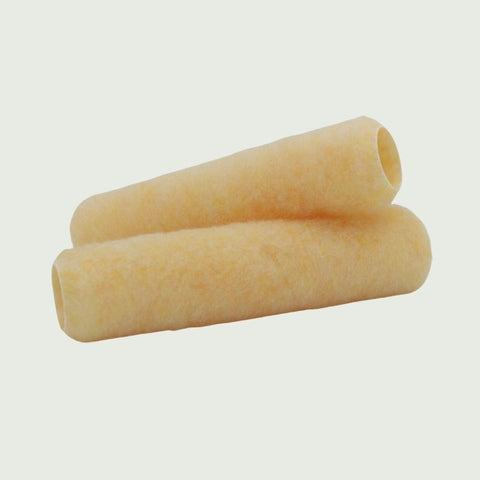 Re-up on your paint supplies for typical smooth walls with this set of two 9" roller covers. These are general purpose and can cover most painting jobs well on standard drywall or smooth surfaces like it. They can be used with all types of paints.
Painting your home? These rollers come in our Painting Kit alongside all the tools, supplies, and instructions (including Virtual Expert Support) you need to complete the job.
Not sure what you need? Check out our kits.