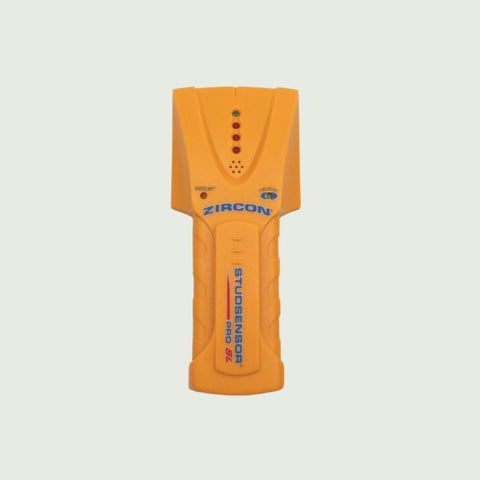 Find wood and metal studs with ease behind walls, under floors, and in ceilings using this StudSensor Pro with patented SpotLite® pointing system.
When you find a stud the tool will light up with a red beam making it impossible to miss. Use it when hanging heavy objects from ceilings or walls and for your other stud finding needs.
Not sure what you need? Check out our kits.