Great Gift
Tool Tote & Gift Card
Pick Tote Color + Gift Card Amount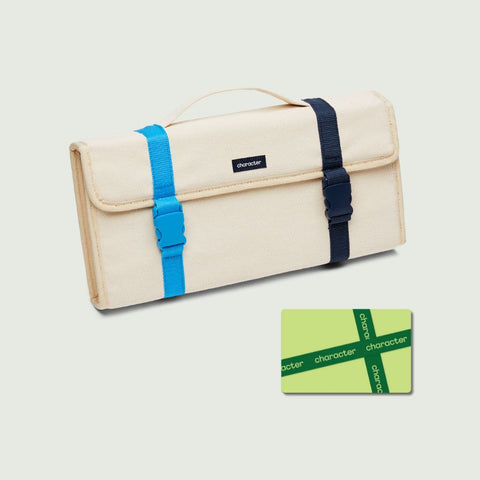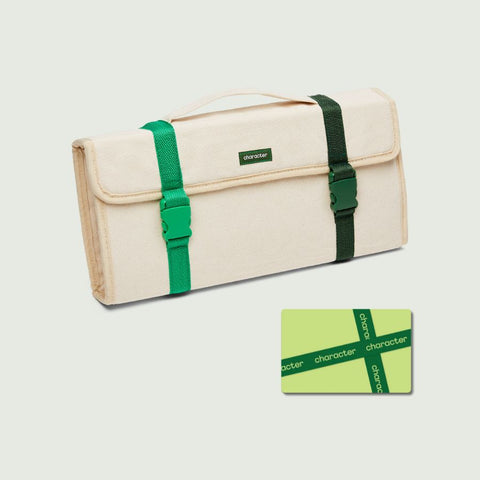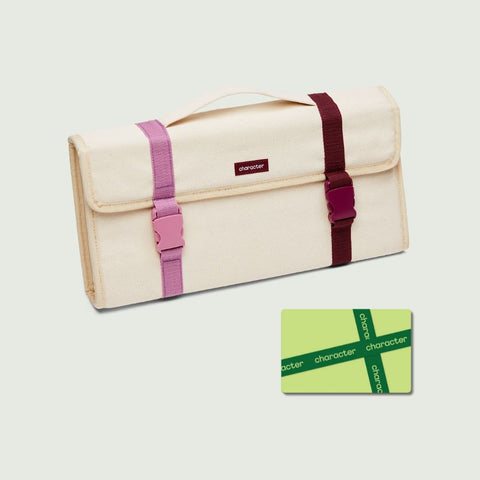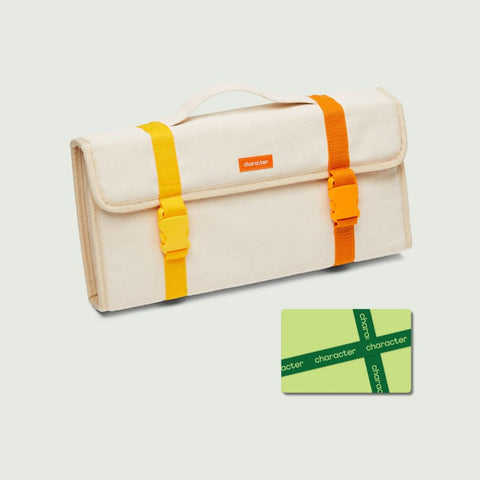 Give the gift of building their own tool set: great for students, new renters, friends, and other future DIYers. Pick your tote color and your gift card amount and let your recipient choose their perfect pack of tools.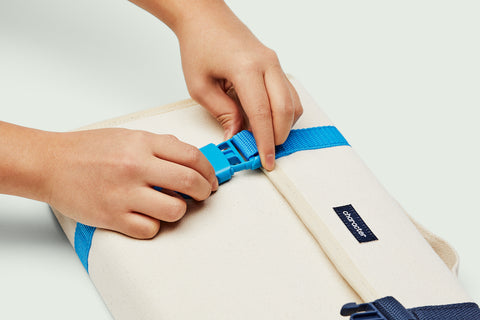 Your main (or side) squeeze
Perfectly compact for your most-used tools (plus some), the Tool Tote is an ideal storage system when you need a portable space saver. Its lightly padded outer layer and extra inner flap protects your tools from damage while keeping them effortlessly organized.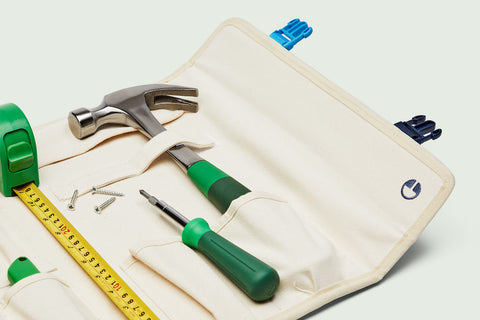 Build your perfect set
Suitable for any of your favorite hand tools, hardware – even odds and ends – the tote also comes with a custom pocket-strap system for securing a full-size hammer and a clip-on spot for your favorite tape measure.
@CHARACTER.HOME
See the Tool Tote in the wild.
#madewithcharacter