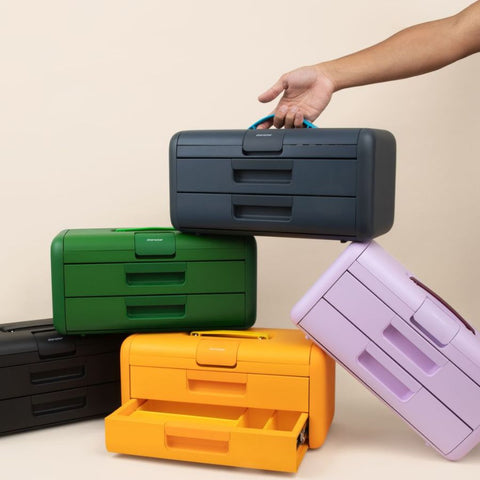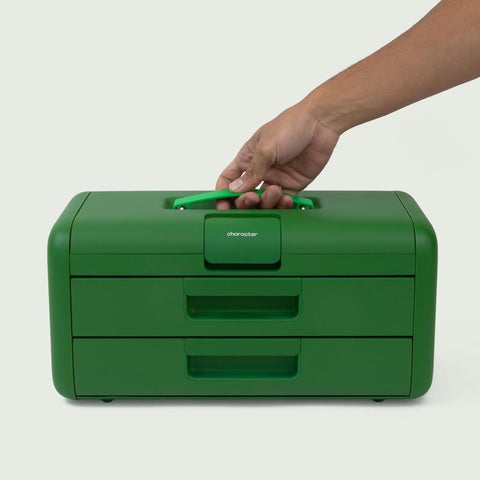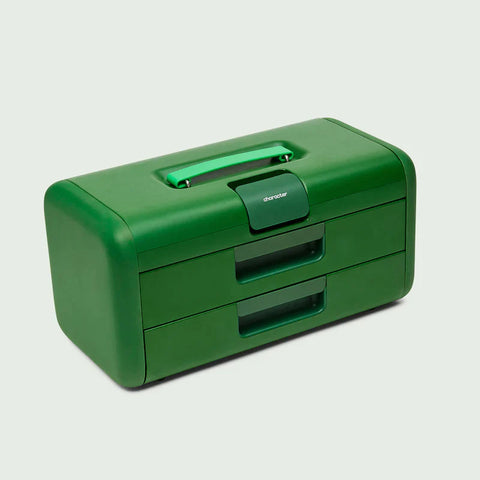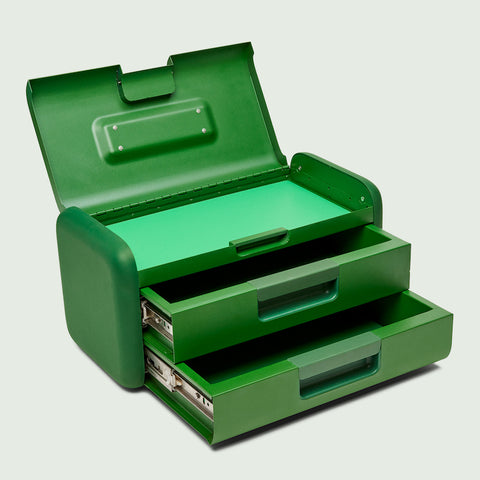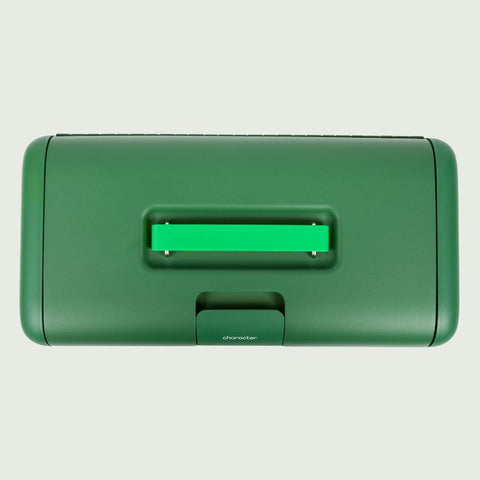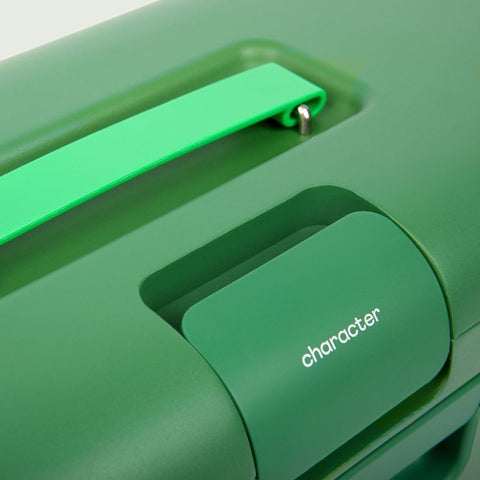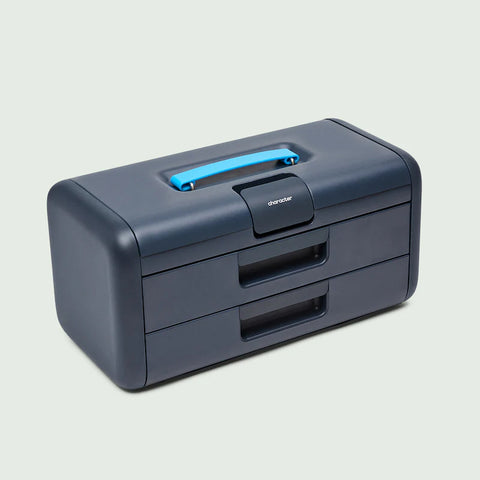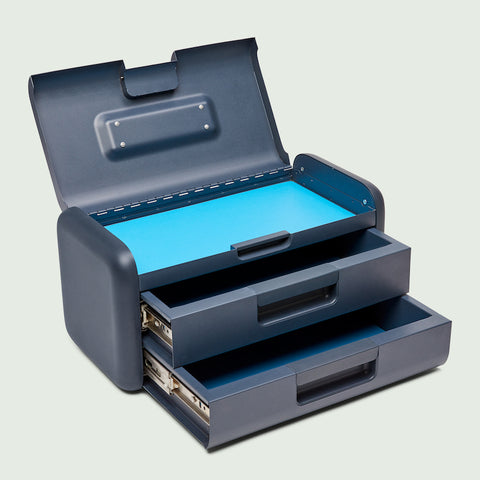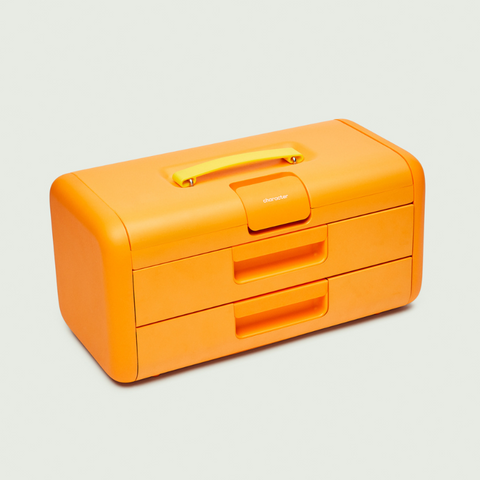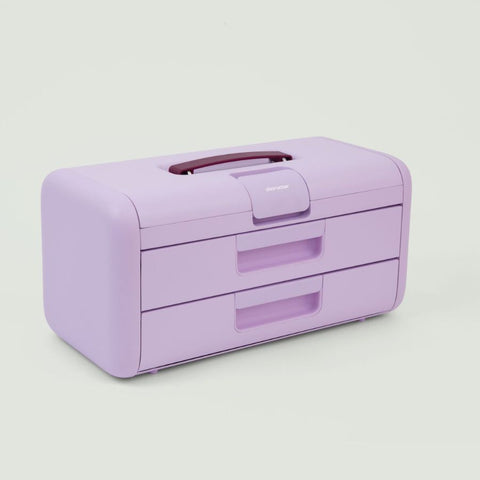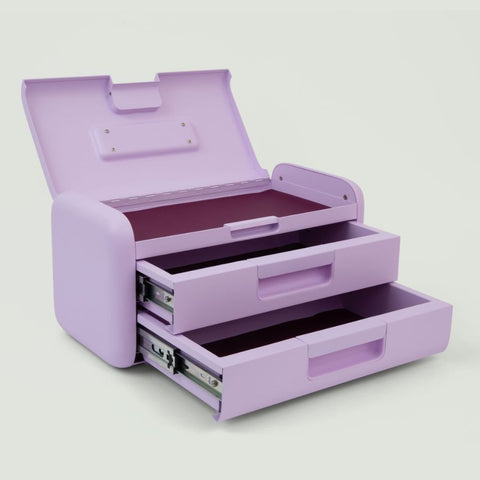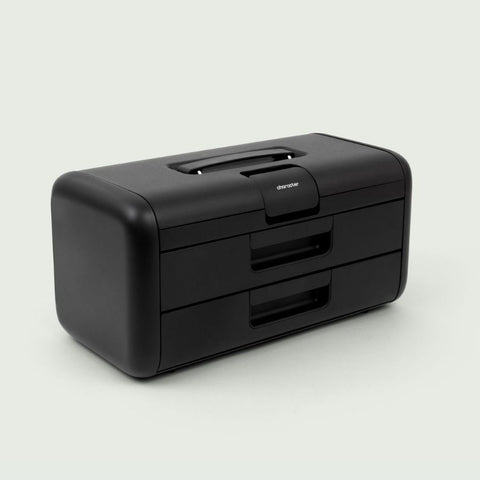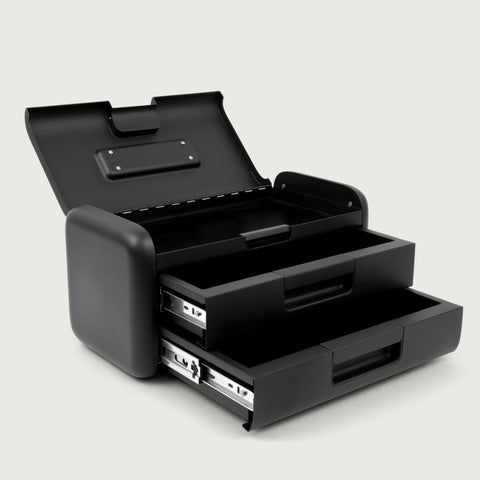 The Toolbox is an ultra-organized storage solution that's built to last. The steel-constructed, three-drawer system comes with grippy, easy-to-clean silicone liners to protect your tools while stored and each layer opens independently for easy access to whatever you need. Add The Organizers and create your perfect system.
Fill the Toolbox with The Tool Set, our foundational set of lifetime-warrantied tools, or build your own.
Ultra-Organized, Built To Last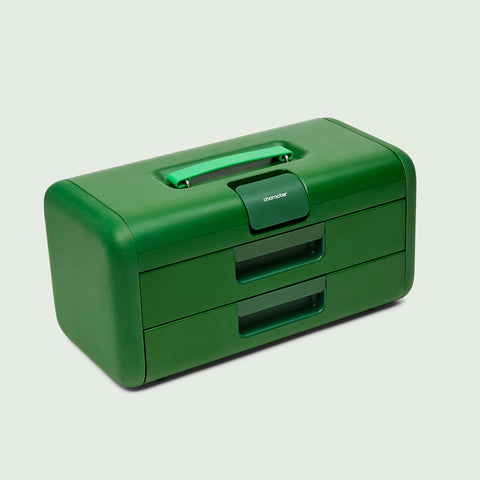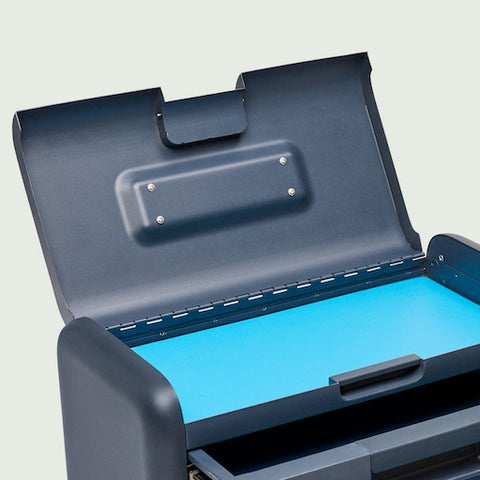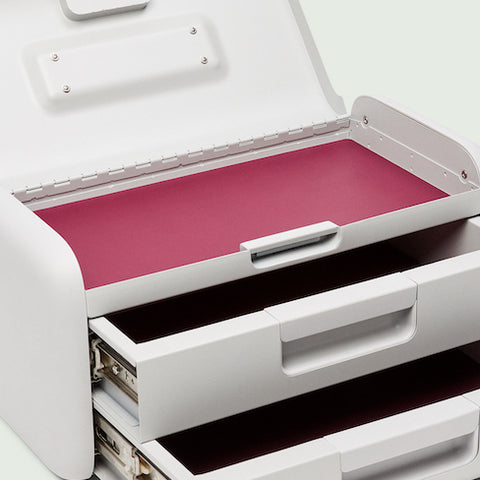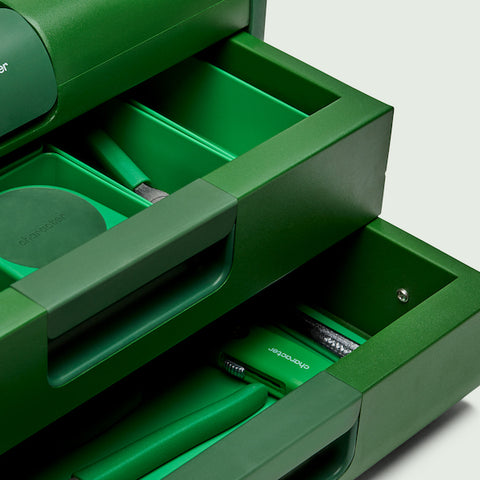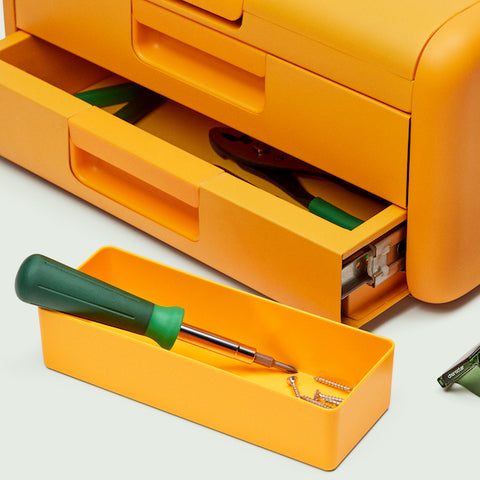 Steel material
Stamped, welded and folded from 22-gauge steel with a powder-coat finish, the toolbox is built to last.
Easy grab and go
The quick lift lid makes it a snap to grab your most used tools for whatever needs doing.
No-shift Liners
Silicon liners hold tools safely in place and can be easily removed for quick cleaning.
Smooth & Strong
Both steel-constructed drawers open independently on smooth sliders and hold more than 15 pounds each.
Flexible storage
Optional organizer set provides a solution for organizing tools, hardware, and other supplies.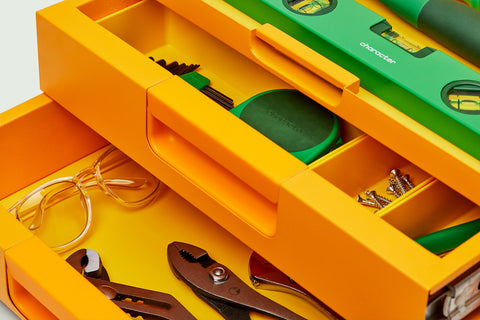 There's a place for everything. 
Three drawers, a thousand ways to organize your tools and hardware. Best part? No more bottomless pit piles to sort through. Just ample room for all your essentials and more, so all you need stays visible and grabbable anytime.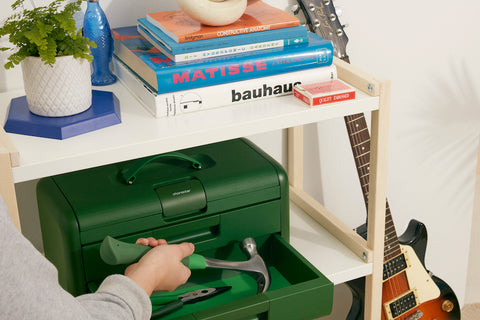 Looks right at home in your space.
Because it's made for home, not a construction site or a professional garage. Sure, you could store it in your closet, but you won't want to.
@CHARACTER.HOME
See the Toolbox in the wild.
​​#madewithcharacter