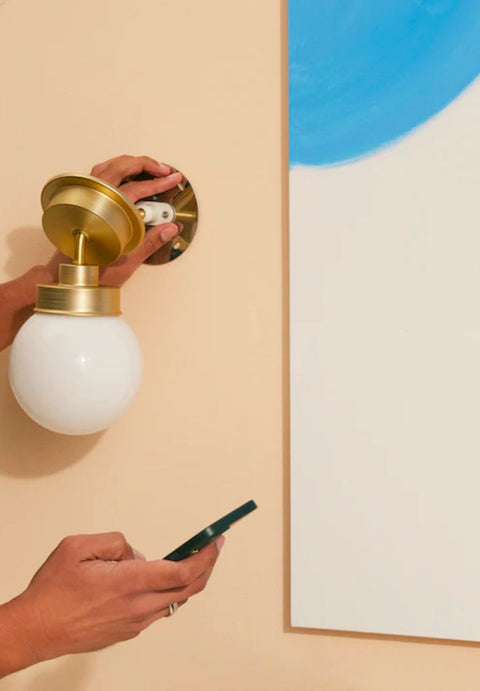 Text with a Pro
Text (762) 349-0349 for
expert DIY advice.
Real-time Text Support
Our team of virtual trade experts are standing by every day to help with your home improvement projects. Shoot them a question about your next project.
Text Mon-Fri: 3-8p EST / Sat-Sun: 12-5p EST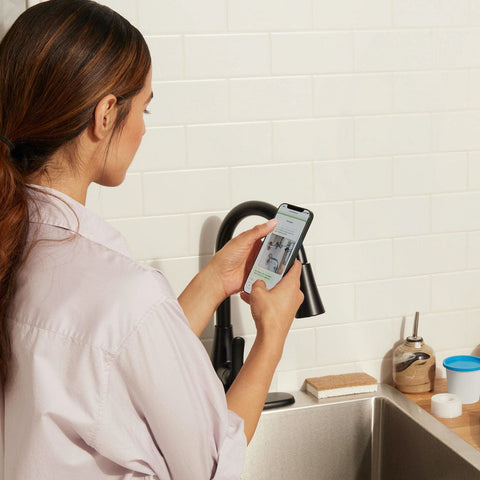 Nail it everytime
Gut check, troubleshoot, and learn with our Experts - even send your project pictures or videos to complete the job with confidence.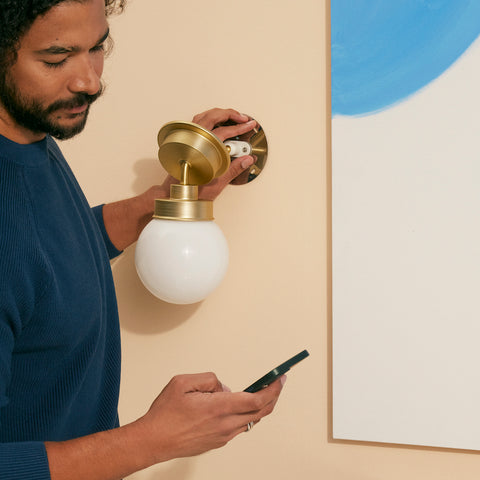 For Members
Schedule video sessions
Only members can schedule 20-min video sessions with experts 7 days per week to get help with any DIY project. Not a member yet? Try Membership free.
Learn more
Our experts have answers for you
Faucet replacement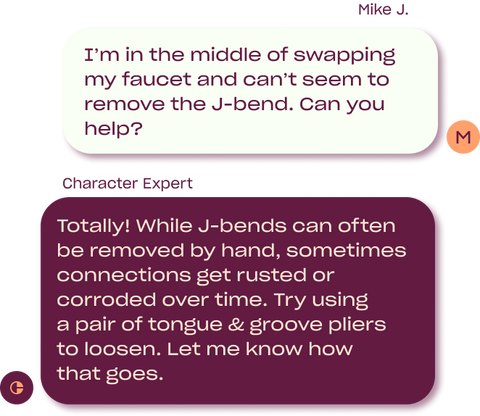 Light fixture installation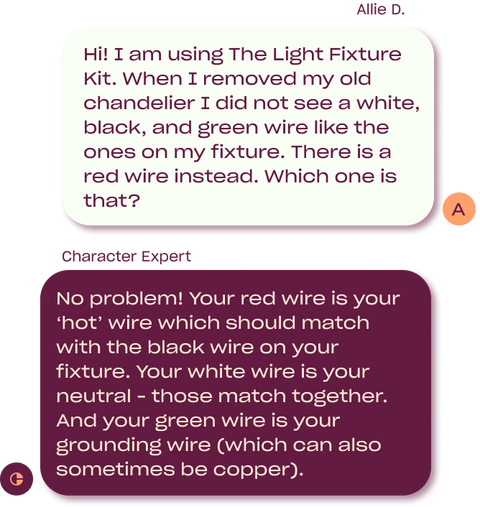 Patching a nail hole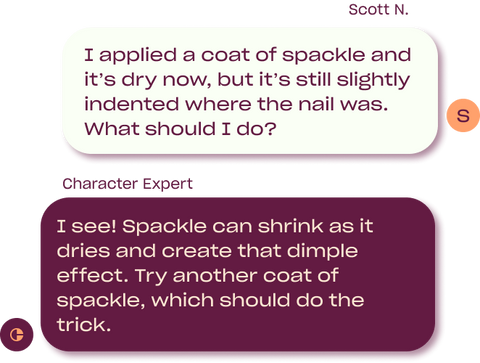 Hanging a gallery wall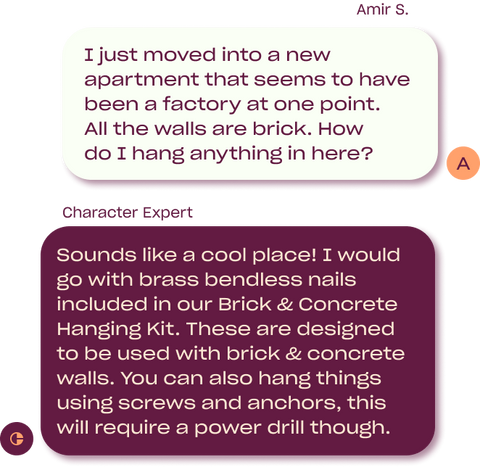 Caulking removal and installation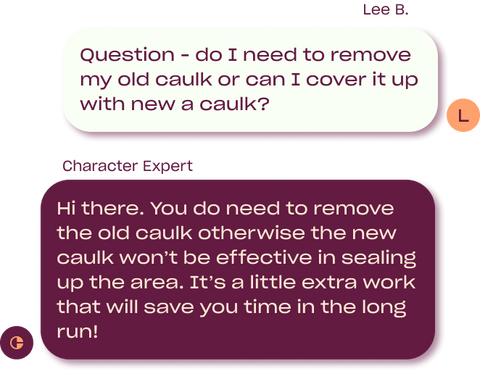 Painting walls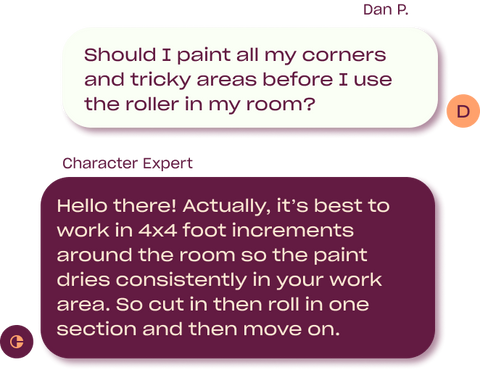 Meet the Experts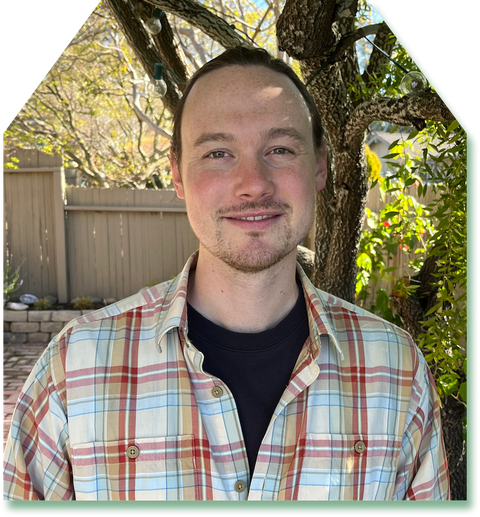 ANDY
Andy renovates houses and works in real estate development. He has spent years taking homes apart and putting them back together, and he is currently remodeling his family home. He enjoys electrical, framing, and landscaping, and relaxes by gardening with his dog, Lucy.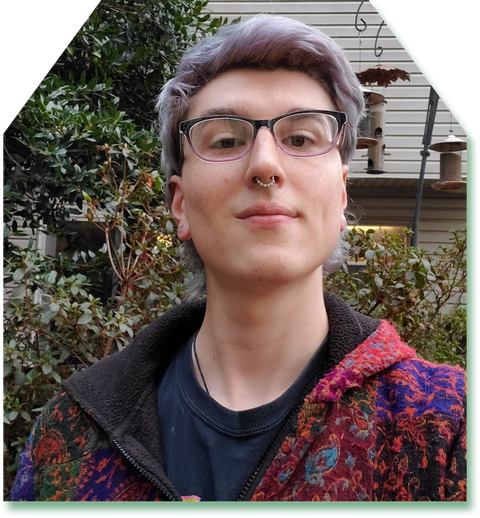 DAWSON
Dawson is a stay-at-home partner with an expansive workshop. They grew up in rural Appalachia; learning DIY and a variety of trade skills that they have since applied in a number of different fields. From campground facilities management, to work as a stagehand, to home renovation; they've done it all. Dawson's greatest passion is woodworking, but their workshop has tools for most any job!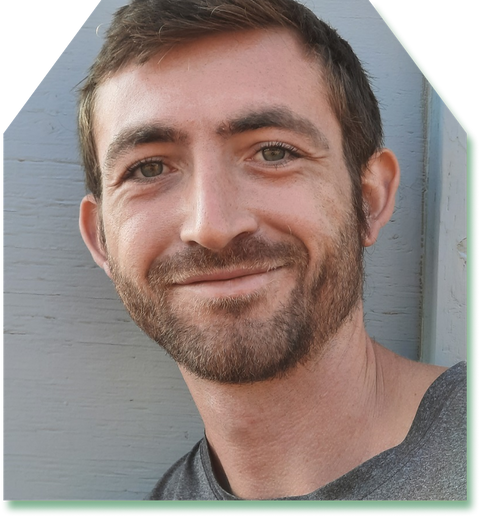 JAMES
James is a freelance home-improvement writer and handyman with a passion for DIY, gardening, and anything involving working with his hands. He has over a decade of professional experience in a variety of trades, including construction, tree work, landscaping, and general maintenance. When not in search of the next enticing DIY project, he may be cooking, riding his motorcycle, hiking in the woods, or nose deep in a great book.