1

Try it for free

For 30 days, take Membership for a test drive and experience unparalleled real-time DIY support first-hand.

2

Become a member

Take full advantage of member perks for only $7.99 per month - much less than hiring a pro for 1 hour.

3

Do more yourself (with us)

With access to our experts, products, and member exclusives, you'll level up in home improvement.
The Perks
Membership is a new way to do home improvement. It's a full-service virtual support system that's like having a handy neighbor on call. With members-only access to Expert Support video sessions, you can talk with bona fide home improvement experts 7 days per week who will help you plan, get smarter, and troubleshoot projects as you do them. And that's not all. Membership also offers: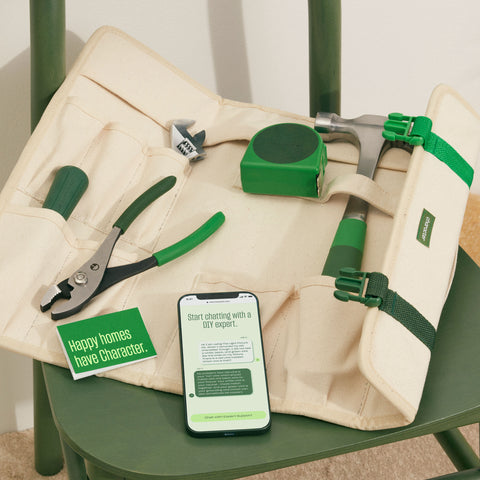 Get virtual handy help
Only Members can schedule 20-min video sessions with experts 7 days per week to get help with any DIY project. Of course, members also get access to expert support via live chat for when a quick message will do.
Try Membership now
Our experts have answers for you
Faucet replacement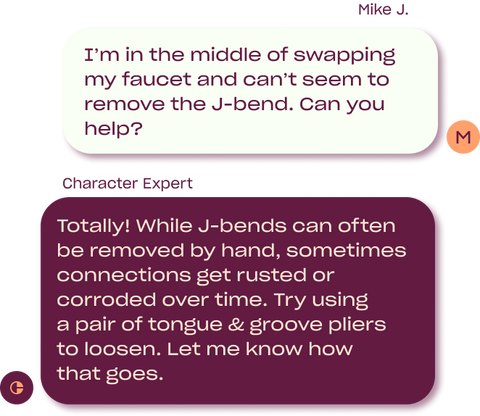 Light fixture installation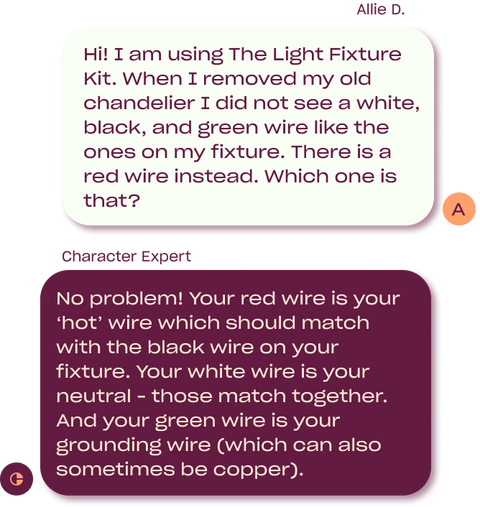 Patching a nail hole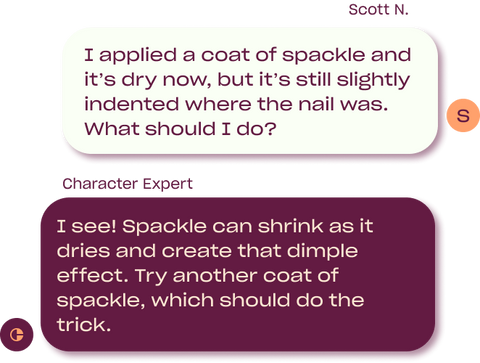 Hanging a gallery wall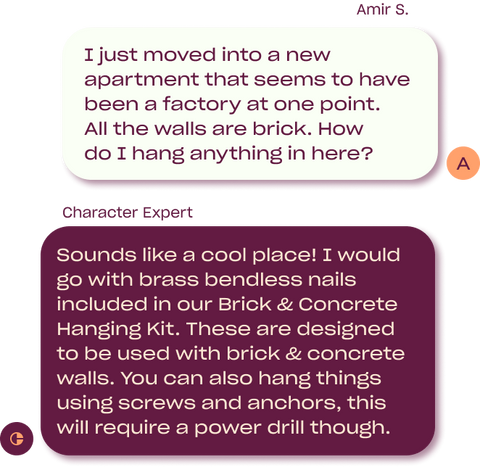 Caulking removal and installation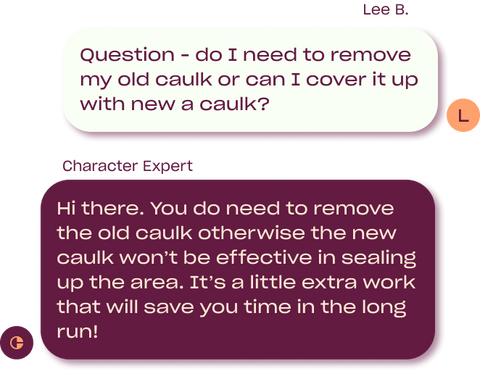 Painting walls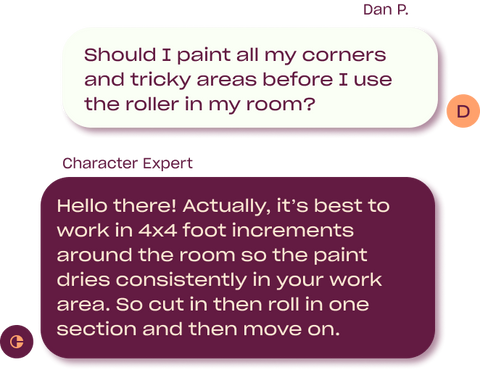 Meet the Experts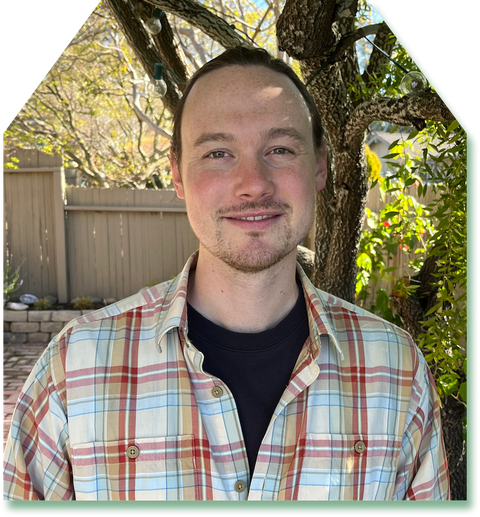 ANDY
Andy renovates houses and works in real estate development. He has spent years taking homes apart and putting them back together, and he is currently remodeling his family home. He enjoys electrical, framing, and landscaping, and relaxes by gardening with his dog, Lucy.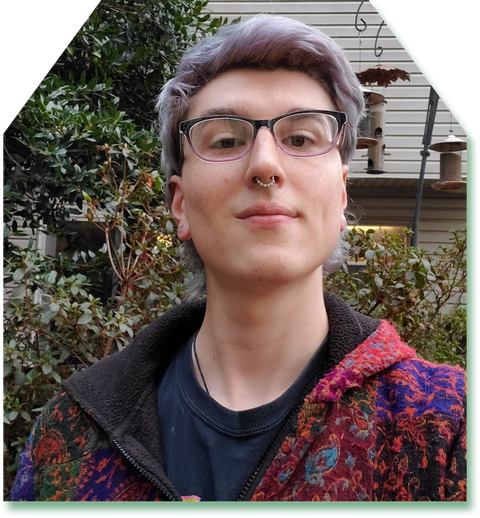 DAWSON
Dawson is a stay-at-home partner with an expansive workshop. They grew up in rural Appalachia; learning DIY and a variety of trade skills that they have since applied in a number of different fields. From campground facilities management, to work as a stagehand, to home renovation; they've done it all. Dawson's greatest passion is woodworking, but their workshop has tools for most any job!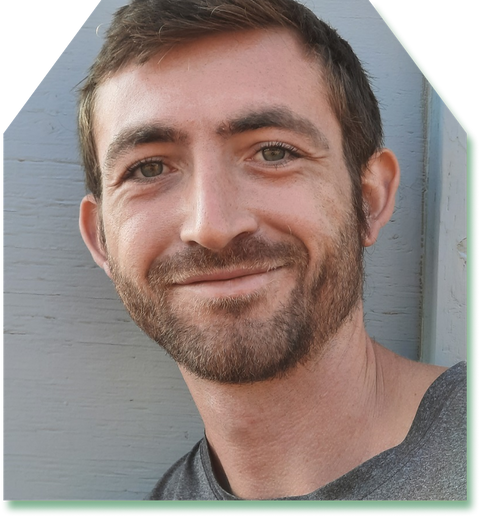 JAMES
James is a freelance home-improvement writer and handyman with a passion for DIY, gardening, and anything involving working with his hands. He has over a decade of professional experience in a variety of trades, including construction, tree work, landscaping, and general maintenance. When not in search of the next enticing DIY project, he may be cooking, riding his motorcycle, hiking in the woods, or nose deep in a great book.
Membership Details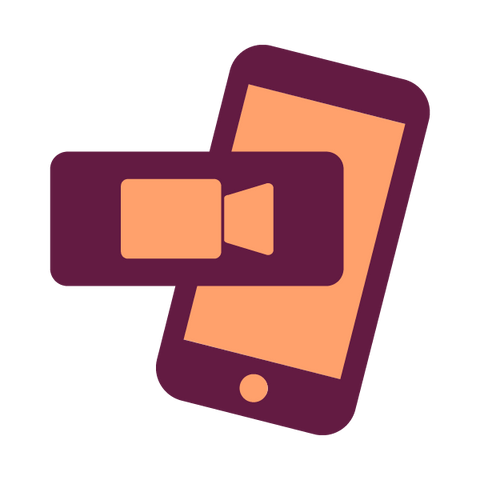 MEMBER PERKS
Expert Support video sessions
Schedule a video session with a home improvement expert who can help you diagnose and fix problems, make household repairs and recommend tools.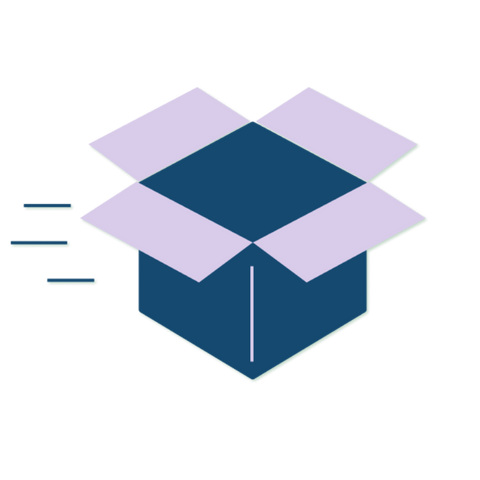 MEMBER PERKS
Free shipping, always
Get free shipping on all orders no matter how big or small.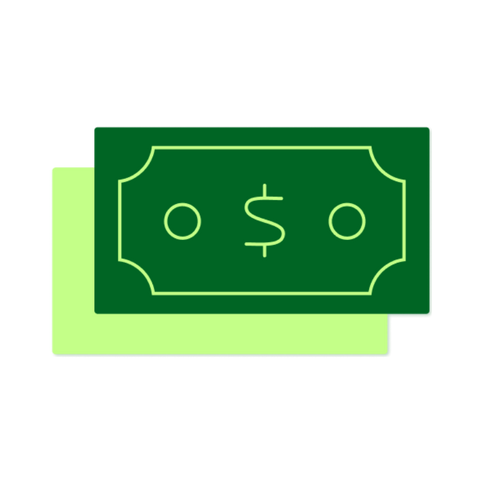 MEMBER PERKS
Member discounts & offers
Exclusive promotions on products and discounts on partner brands.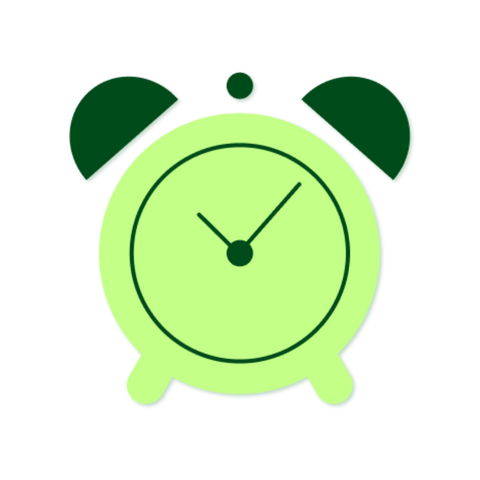 MEMBER PERKS
Early access to new products
Be the first to know (and test!) new products as we roll them out.