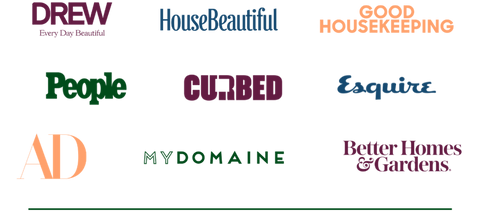 Ready to give your space Character?
We're on a mission to make do-it-yourself projects seamless and fun, no matter your skill level. Sign up to get access to our experts (free with your Ace purchase) and register your tools for a lifetime warranty.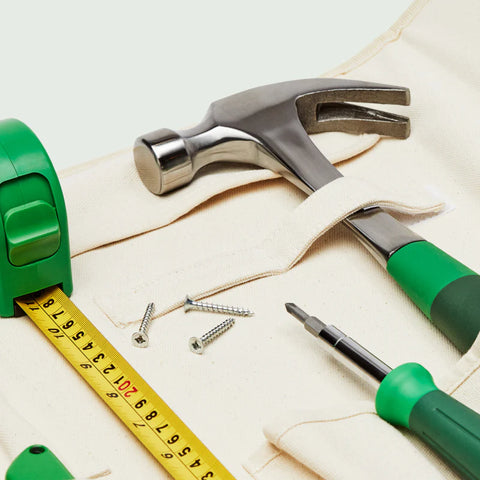 The Tools
Made from professional-grade materials and warrantied for life, Character tools are the real deal.
SEE THE TOOLS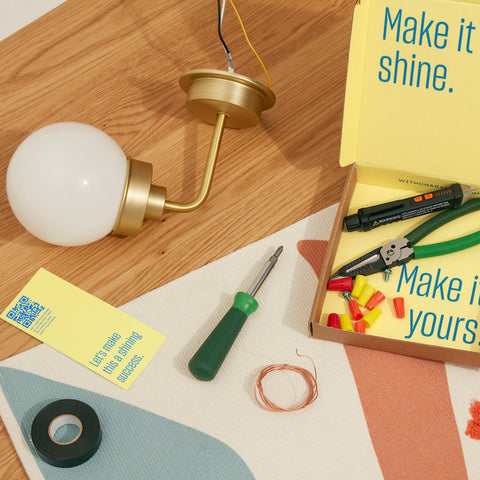 The Project Kits
Kits make common projects seamless. With everything you need inside, from supplies to instructions, you'll transform your space in no time.
SEE THE KITS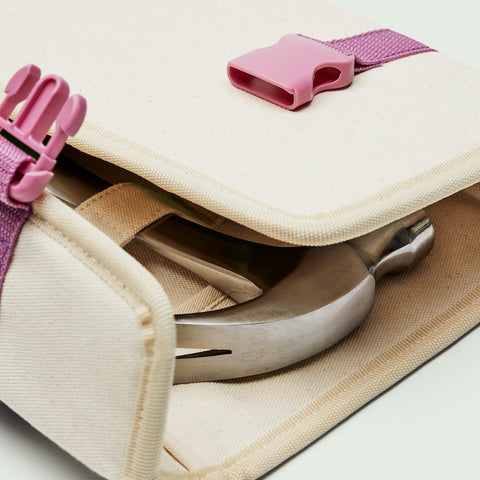 The Tool Sets
Start with The Mini Set (on Ace shelves) and build from there with our full essential tool set and unique storage options.
SEE ALL SETS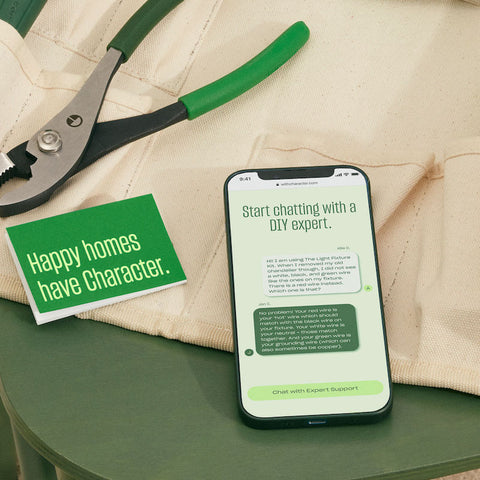 Try Expert Support
Our trade pros are available to help you plan for and pull off any DIY project.
LEARN MORE
Meet the Experts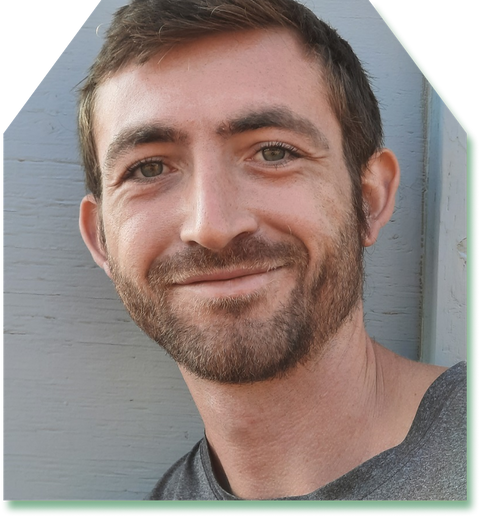 JAMES
Handyman with over a decade of professional experience across trades.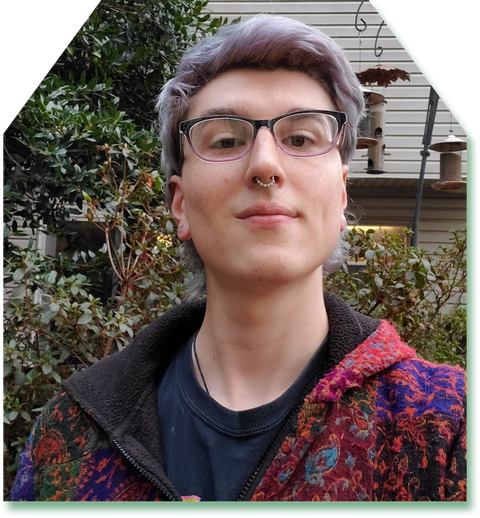 DAWSON
Trade professional with experience in woodworking, home renovation, and more.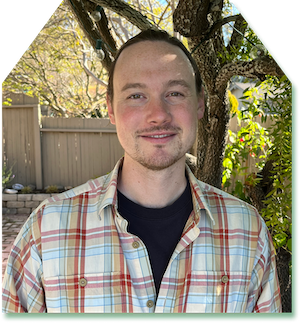 ANDY
Real estate developer and renovator with extensive experience remodeling homes.