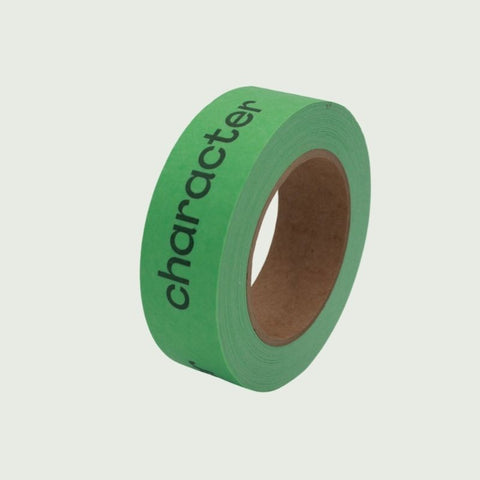 This pro-grade safe-release painter's tape (with a Character twist) is your all-purpose support system while painting. It safely keeps paint off wood, wallpaper, metal, and a variety of other surfaces for up to 8 days and is handy for keeping drop cloths from shifting while you work. It's UV resistant and can be used indoors or outdoors.
Painting your home? This painter's tape comes in our Painting Kit alongside all the tools, supplies, and instructions (including Virtual Expert Support) you need to complete the job.
Not sure what you need? Check out our kits.