How to Hang A Ceiling Plant
Project Overview
House plants are having a moment (and for good reason!). They're not only beautiful and calming, but add personality and have air purifying benefits that are much needed with all the additional time spent at home over recent years. Hanging houseplants can - quite literally - liven up a space, and from a practical standpoint, is a space-saving and kid and pet-friendly alternative to potted plants.
Skill Level
Beginner
Active Time


10 to 30 minutes
Total Time


10 to 30 minutes
Supplies
Here are the tools you should have on hand for this project. Note that some items are optional depending on where you're hanging your plant.
Plant Hanging Hardware Set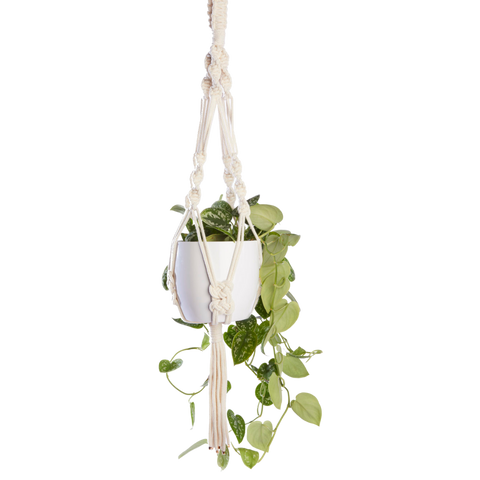 Plant and hanger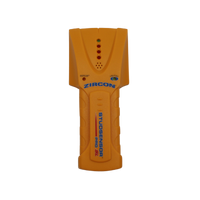 Stud finder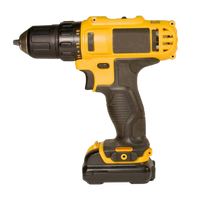 Power drill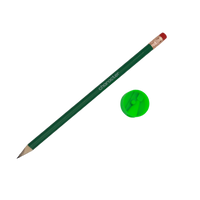 Pencil or painter's tape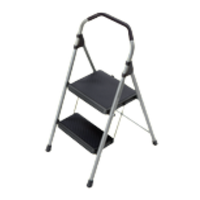 Step stool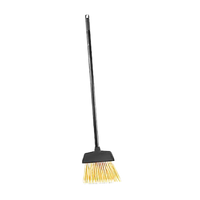 Vacuum or broom
Tips Before Getting Started
Instructions
When you're ready to start, follow the guide below for step-by-step instructions. P.S. Don't forget to snap a before photo of your space to capture your transformation!