How to Install a Light Fixture
Project Overview
Get ready to set a new mood in your space! Electrical projects can be intimidating, but replacing your old fixture can be a pretty simple if your home's electrical system is up to code. There's always some risk involved when working with wiring, so this manual is here to guide you through the process safely.
Skill Level
Intermediate
Active Time


30 mins to 1.5 hours
Total Time


30 mins to 1.5 hours
Your Character Kit
Here are the supplies you'll find inside of your Light Fixture Kit.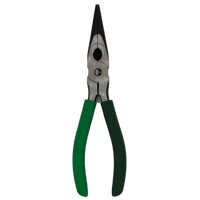 The Wire Cutter Pliers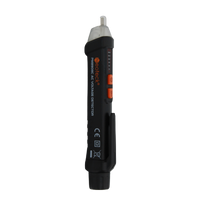 No-touch circuit tester (batteries included)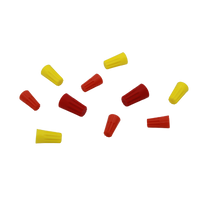 Wire nuts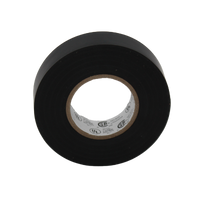 Electrical tape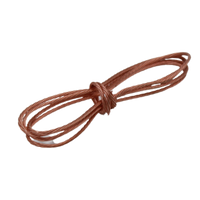 Ground wire
(2 feet)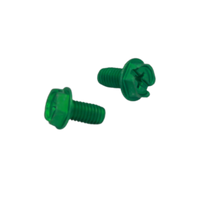 Ground screws (x2)
Additional Supplies
Have a few more tools on hand for this project. Note that some items are optional depending on what you'll be repairing.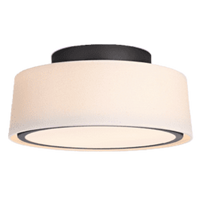 Your fixture and mounting hardware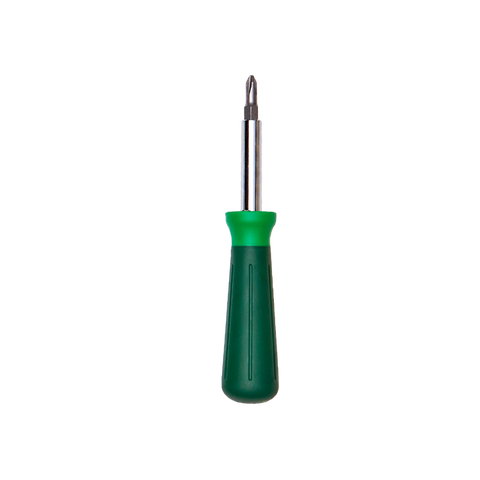 Screwdriver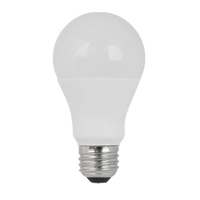 Light bulbs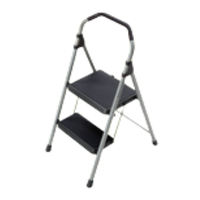 Ladder or step stool
Tips Before Getting Started
Instructions
When you're ready to start, follow the guide below for step-by-step instructions. P.S. Don't forget to snap a before photo of your space to capture your transformation!