Project Overview
Painting a wall can transform a space and is an incredibly easy and attainable project for even a novice. It can make a room feel more fresh, clean, bright, moody, vibrant, relaxing or exciting, depending on the look you're going for. But, painting a wall improperly can distract from that transformation. This guide will walk you through your DIY painting project, while teaching you techniques that will be useful for years to come.
Skill Level
Beginner
Active Time


30 mins to 1 hour
Total Time


4 hours
Your Character Kit
Here are the supplies you'll find inside of your Painting Kit. Note that the roller covers will vary between the textured and smooth wall kits.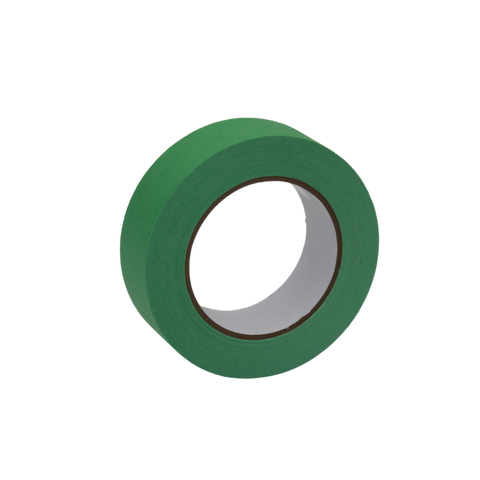 Painter's tape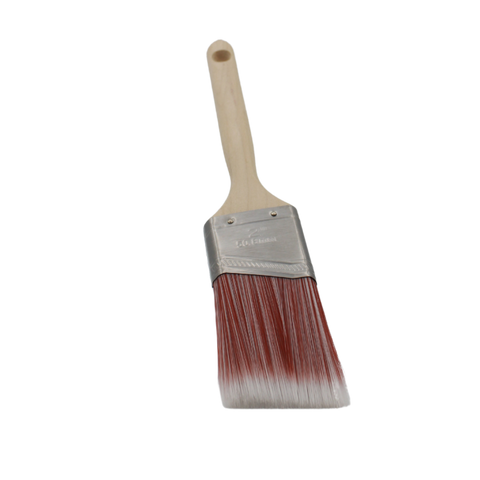 2" angled paint brush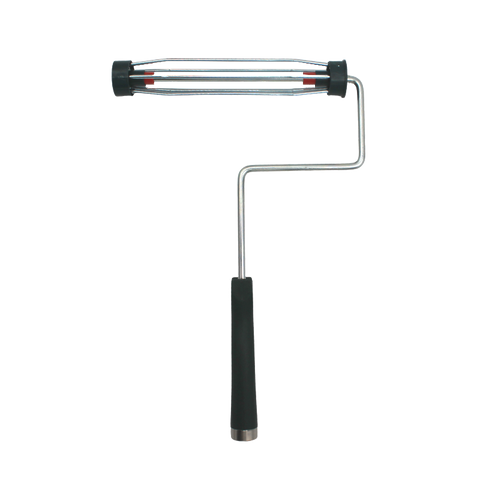 Roller frames (3" and 9")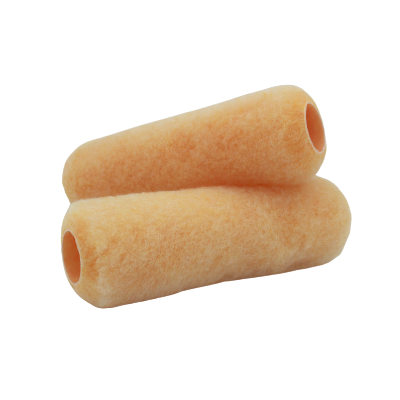 Roller covers (3" and 9")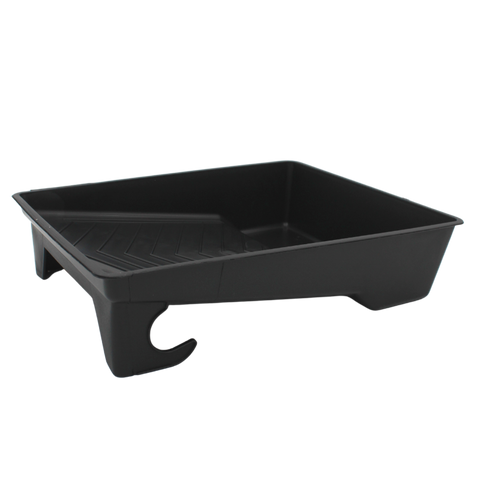 Painting tray and liners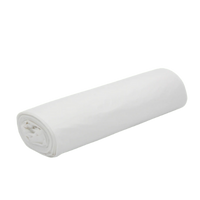 Plastic drop cloth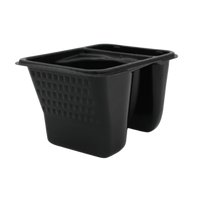 Paint pail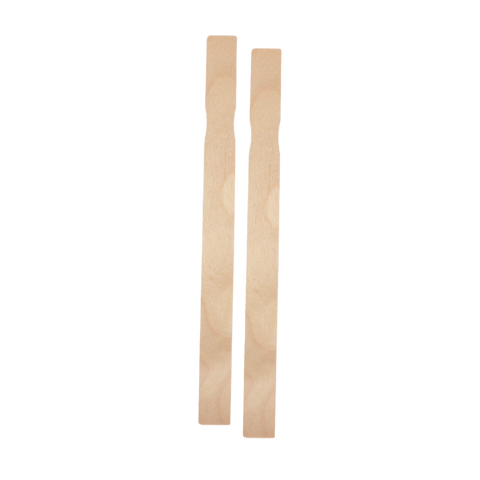 Stir sticks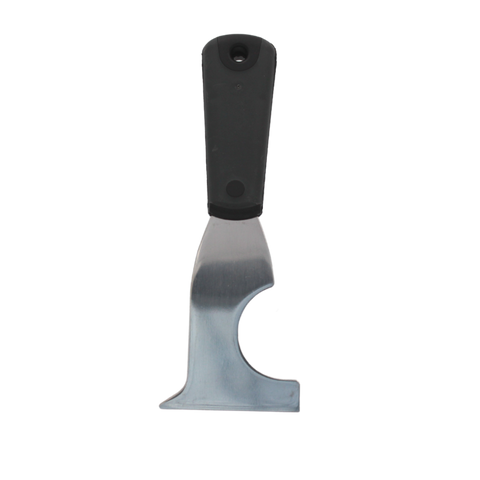 5-in-1 painter's tool
Additional Supplies
Have a few more tools on hand for this project. Note that some items are optional depending on what you'll be painting.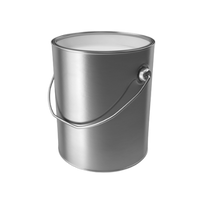 Wall paint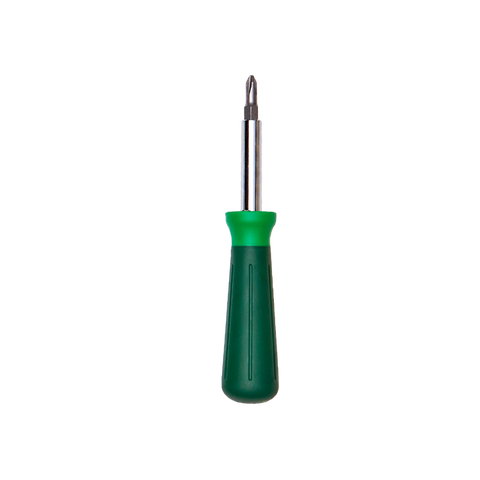 Screwdriver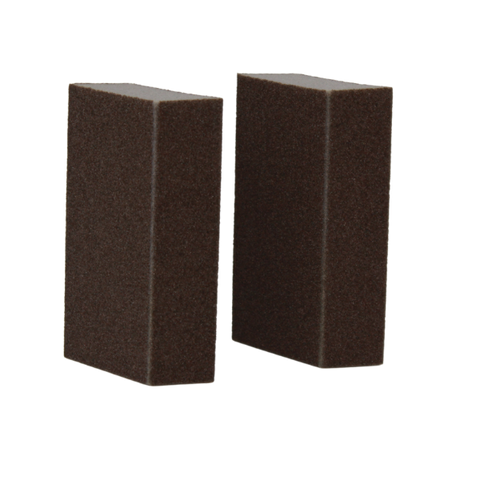 Sanding sponge
Tips Before Getting Started
Instructions
When you're ready to start, follow the guide below for step-by-step instructions. P.S. Don't forget to snap a before photo of your space to capture your transformation!