How to Patch a Hole or Crack In Your Wall
Project Overview
Nothing catches your eye quite like a crack or hole that hasn't been fixed (or was left by prior owners), and it can distract from all your other handiwork in making a house a home. The good news is that repairing a crack or even a large hole isn't as difficult as you think if you're using the right tools and techniques. In this manual, we'll help you patch like a pro!
Skill Level
Beginner
Active Time


10 to 30 mins
Total Time


Under 2 hours             
Your Character Kit
Here are the supplies you'll find inside of your Hole Patching Kit. Note that drywall tape and repair patches are only included in the medium hole kit, while wood filler comes in the small hole kit.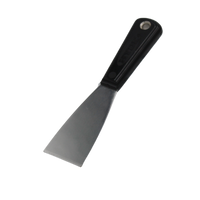 Flexible putty knife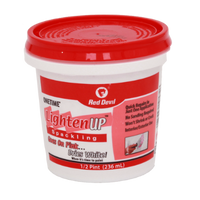 Spackle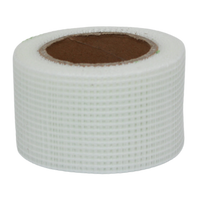 Drywall tape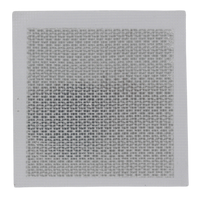 Drywall repair patches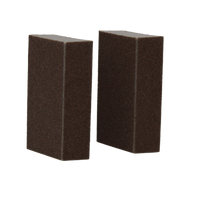 Sanding sponges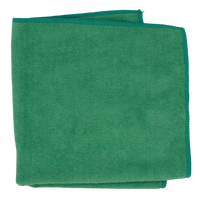 Mircrofiber rags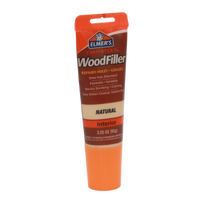 All-purpose wood filler
Additional Supplies
Have a few more tools on hand for this project. Note that some items are optional depending on what you'll be repairing.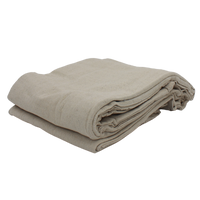 Towel or drop cloth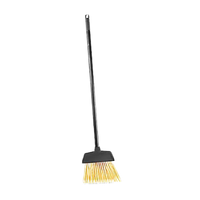 Vacuum or broom
Utility knife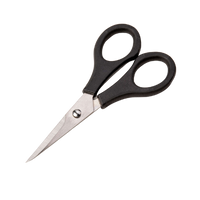 Scissors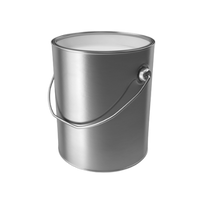 Touch-up paint or wall texture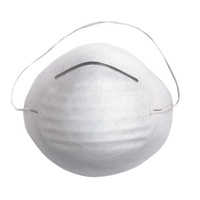 Face mask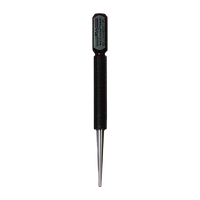 Nail set
Tips Before Getting Started
Instructions
When you're ready to start, follow the guide below for step-by-step instructions. P.S. Don't forget to snap a before photo of your space to capture your transformation!