The Light Fixture Kit
7 Piece Kit + Light Fixture Installation Instructions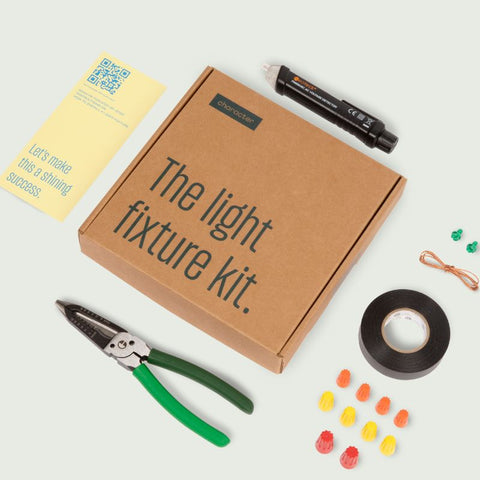 Great light is the keystone to a well-designed space, and it all begins with a fixture. Chandelier, sconce, or vanity – accent light, ambient, or task – you should never settle for what's installed if it's not brightening up your life. In this kit, you'll find all the tools, supplies, and comprehensive instructions to make a swap safely and seamlessly.
The Kit Includes:
The Wire Cutter Pliers
No-touch circuit tester (batteries included)
Wire nuts (enough to replace two fixtures)
Electrical tape
Grounding wire (2 feet)
Ground screws (x2)
Comprehensive how-to instructions for simple installation
Whats Included
The Wire Cutter Pliers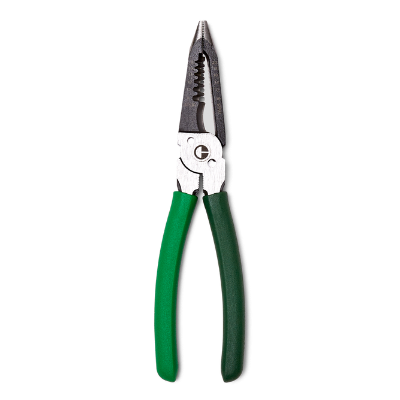 No-touch Circuit Tester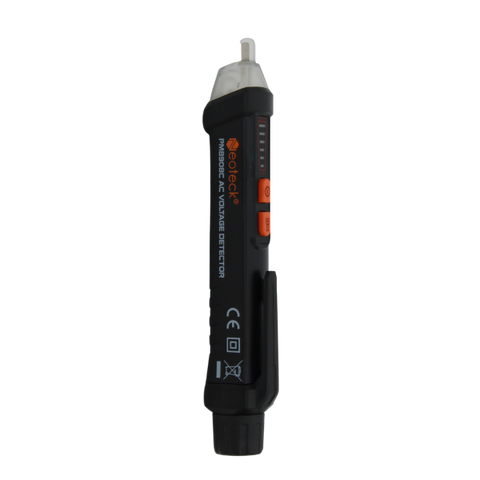 Wire Nut Pack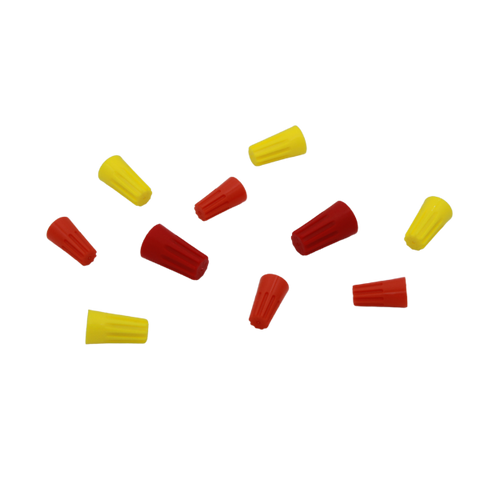 Electrical Tape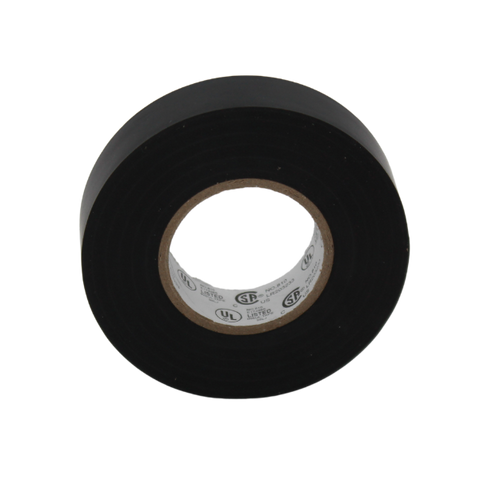 Ground screws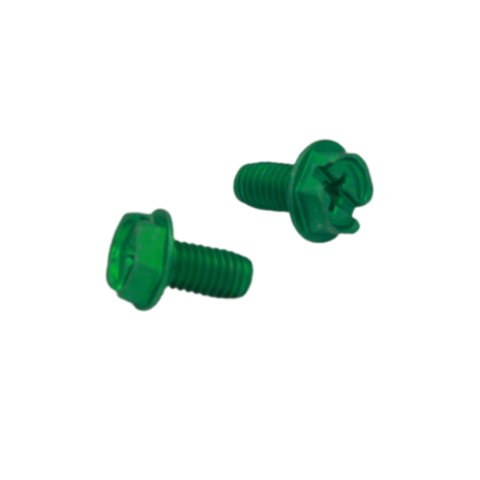 Grounding wire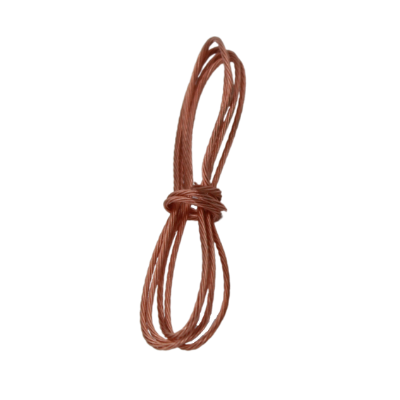 Our experts have answers for you.
Safety first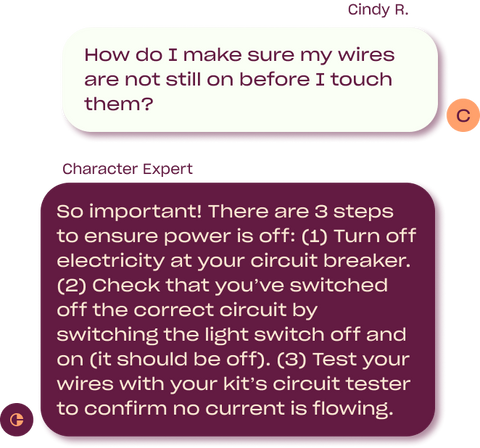 Junction box uncertainty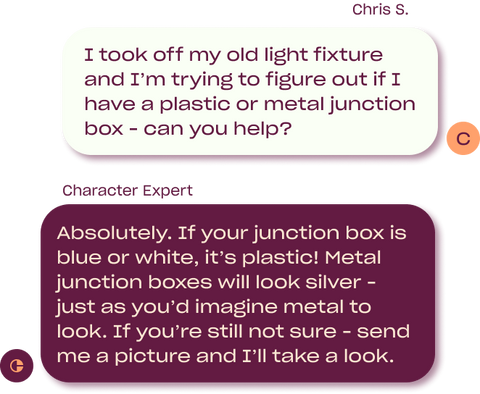 Wire color matching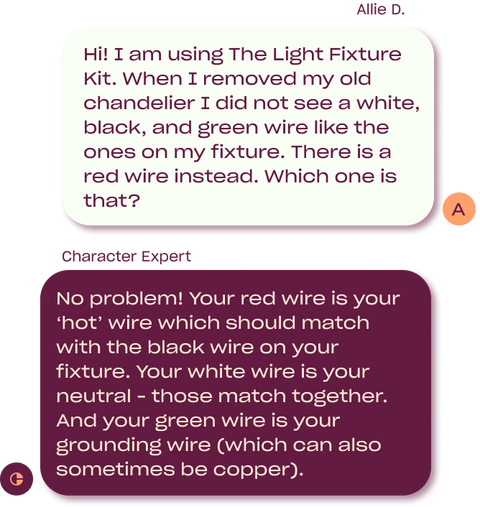 Looking to upgrade your space?