The Essential Hardware Set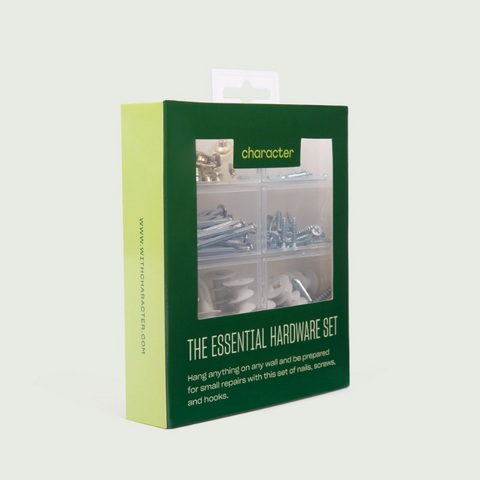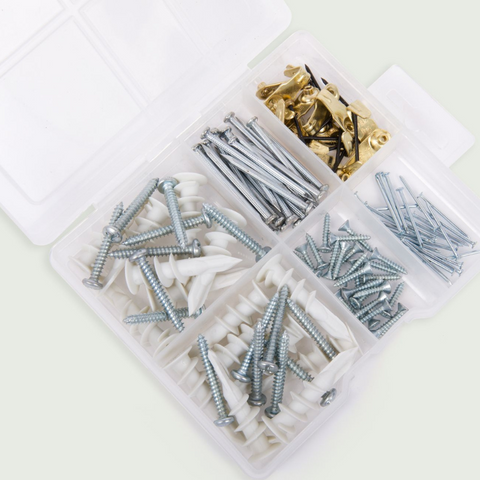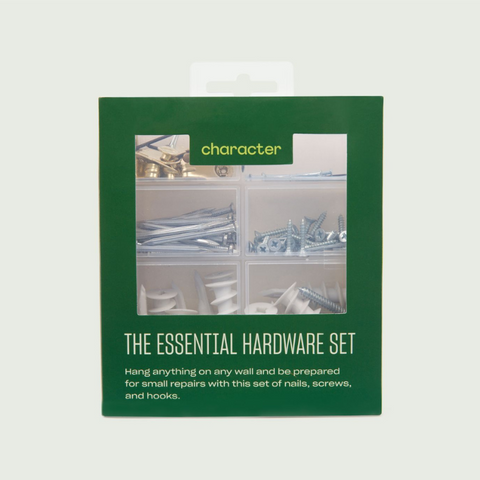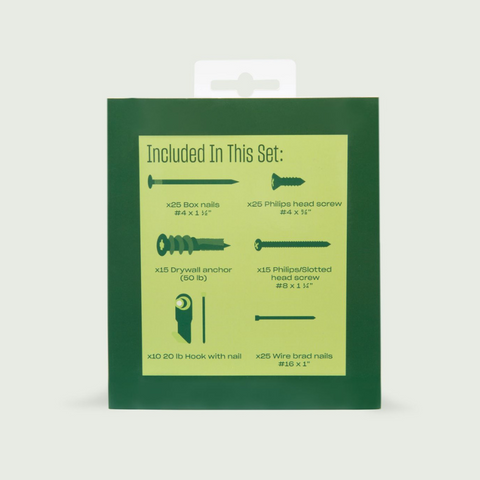 As essential as a great set of tools is an assortment of must-have hardware for the jobs you plan and the ones you don't. Hang myriad things up with nails, screws, or hooks in any wall type with this set and even be prepared for small repairs when you need a nail or a screw. 
The set includes:
1 inch wire brad nails (25)
1 ½ inch box nails (25)
20lb hook with nail (10)
1 ¼ inch Phillips head screws (15)
50lb drywall anchors (15)
½ inch Phillips head screws (25)
Whats Included
1" wire brad nails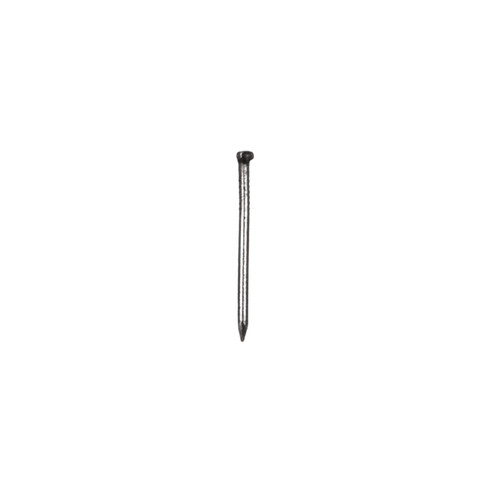 1 1/2" box nails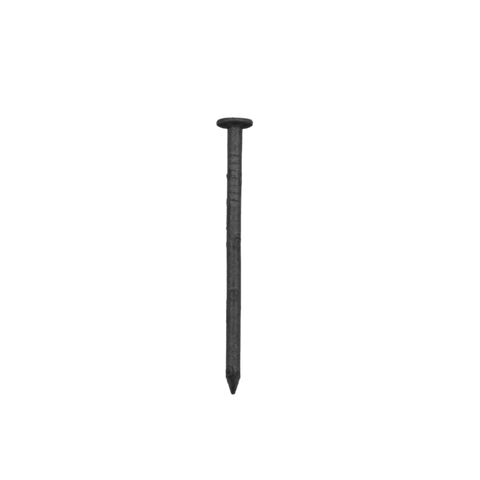 20lb hooks with nails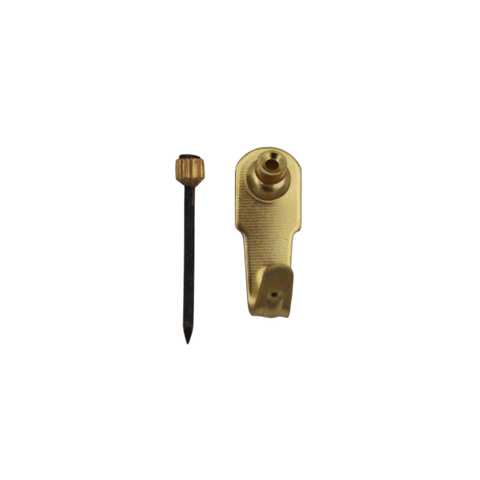 1 ¼" screws & anchors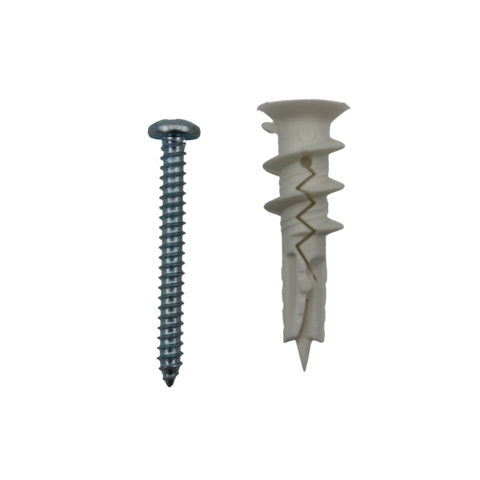 1/2" screws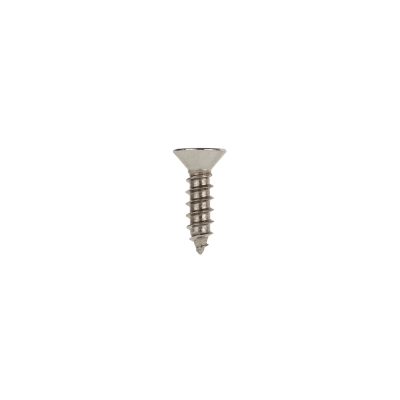 Could this be your next project?