Make it happen. Make it yours.
At Character, we think the fundamentals of creating a space you love should be accessible to everyone. But taking on home improvement and DIY projects can sometimes feel overwhelming and intimidating, like entering an exclusive club designed for the stereotypical 'handy' person.

We're changing that by building the most helpful home improvement brand on the planet. By combining digestible education for everyone regardless of skill level, genuinely helpful support from on-call experts, and a hardware store of meticulously manufactured and selected products, it's now seamless to make your space your own.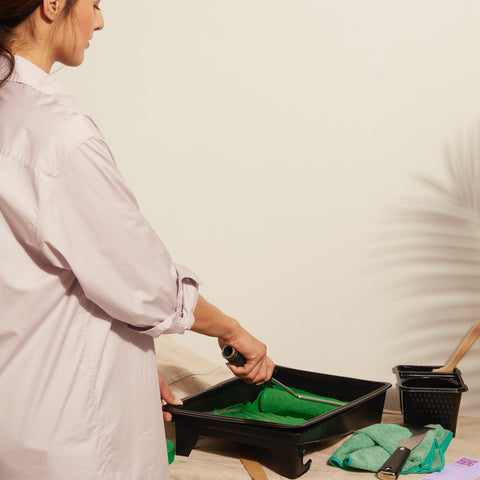 MORE BEFORE & AFTERS
That DIY feeling
Doing projects yourself builds experience you'll carry forever and even pass on to others. From personalizing how you get project help to making forever tools that last a lifetime, we're committed to helping more people experience that indescribable feeling of a project well done.
DO IT YOURSELF, TOGETHER
A welcoming community
DIY is better shared. We value bringing people together around projects to get advice, tips, and ideas and connect in a judgment-free zone. We have no hang-ups here about what you do or don't already know - our community is here to help.