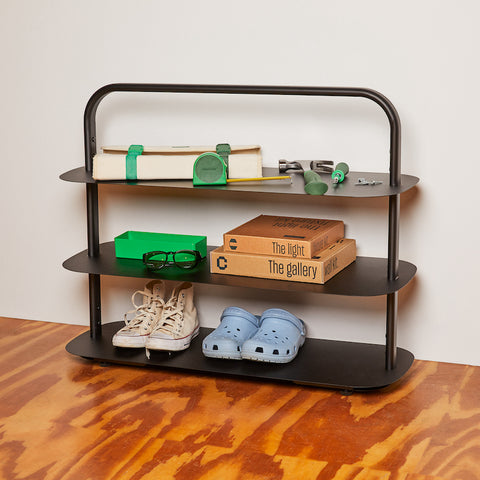 1. It's perfect for dorms & first apartments.
Compact and ultra-portable with the right tools for everyday life - the set is made for small living.
SHOP THE SET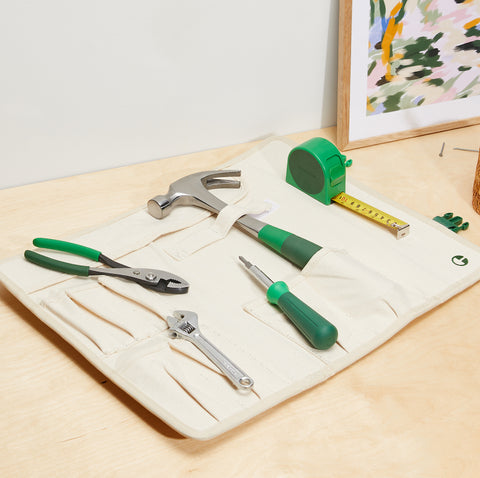 2. It comes with 5 must-have tools
For decorating, or just living - these 5 tools are essential to own. Plus they come with a lifetime warranty.
SEE THE SET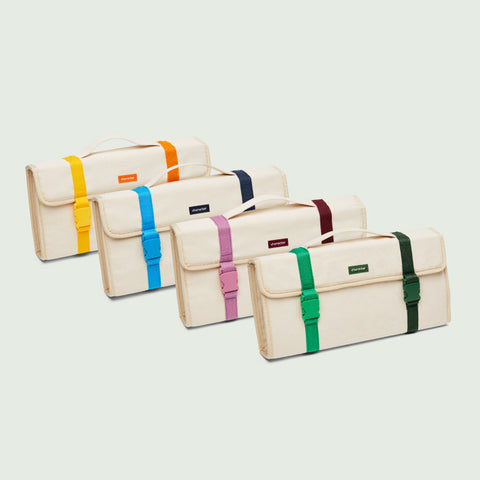 3. It's available in 4 fun colors!
Pick your grad's favorite for a personalized gift.
CHOOSE YOUR COLOR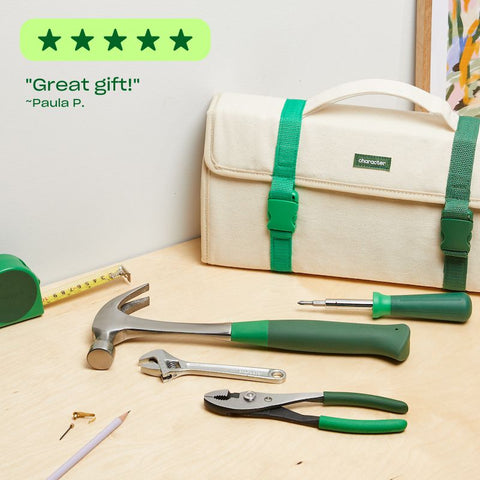 4. It is 5-star reviewed
This set is a bestseller for a reason. It's high-quality, durable, and loved by our community.
SEE THE REVIEWS!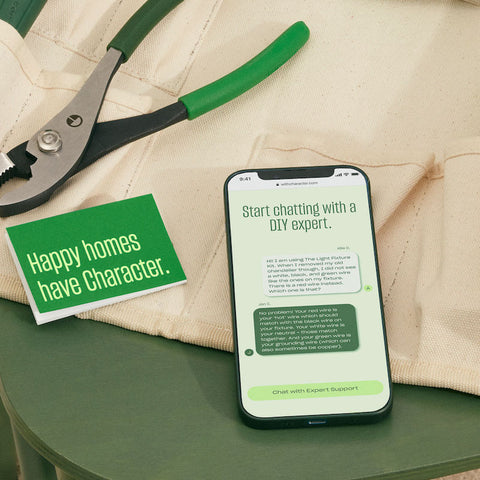 5. It comes with a helping hand
Our virtual expert team is available to help grads with any of their DIY questions via chat.
SHOP THE SET
Shop all Character Tool Sets