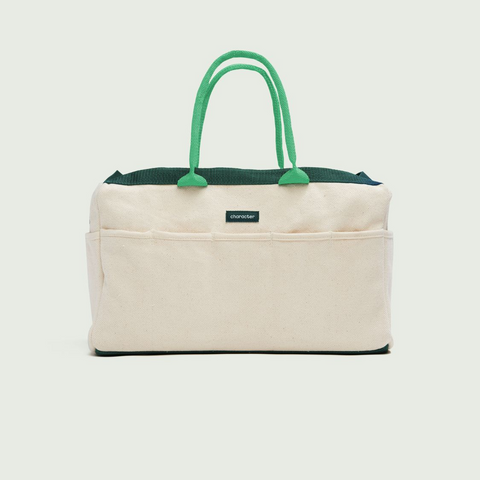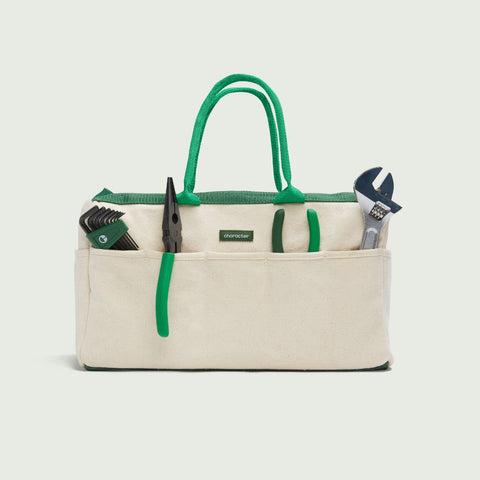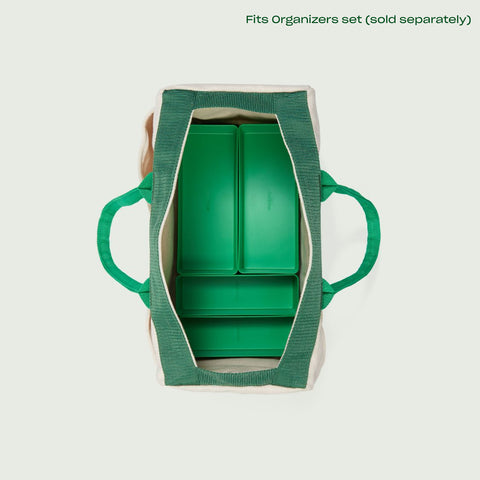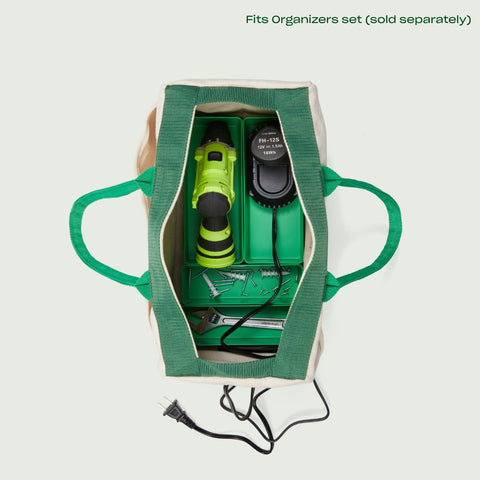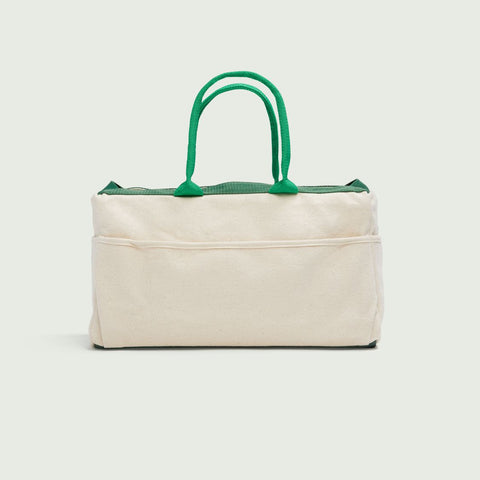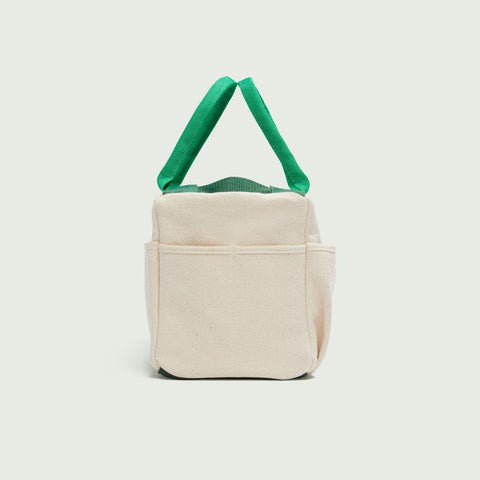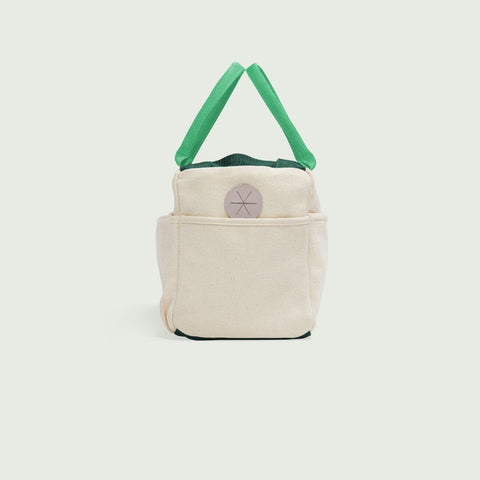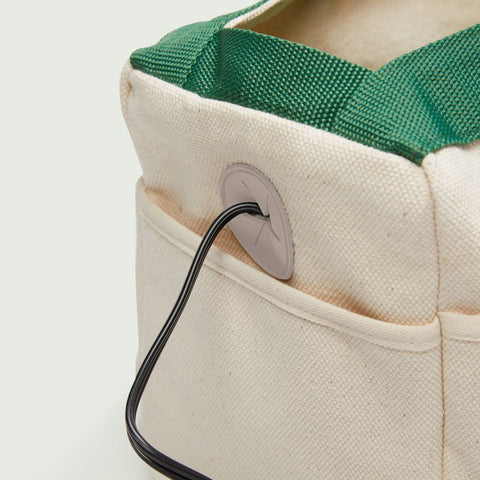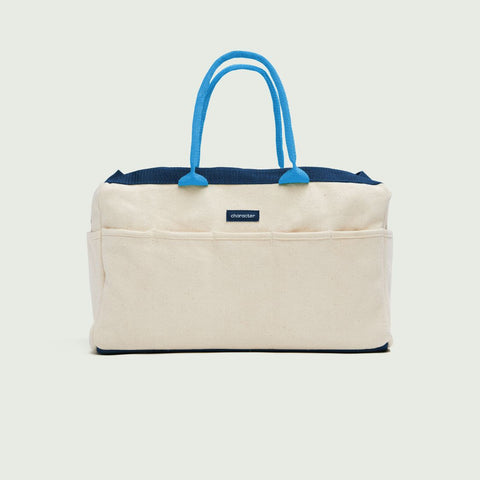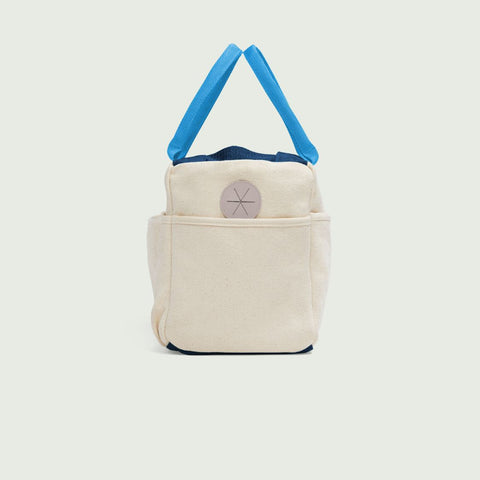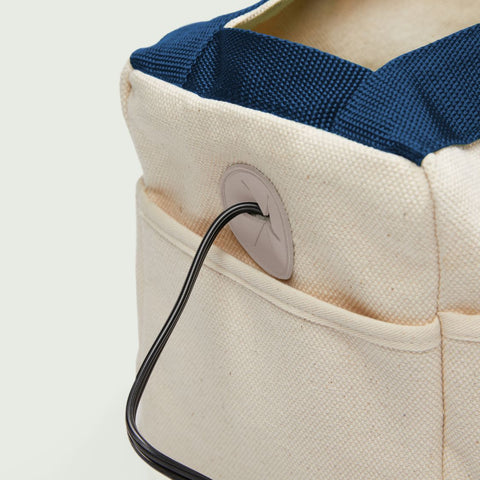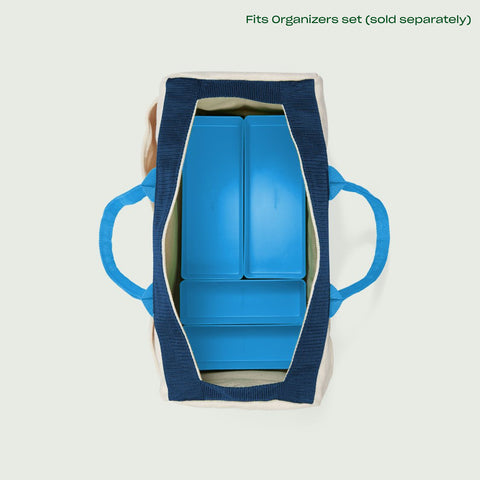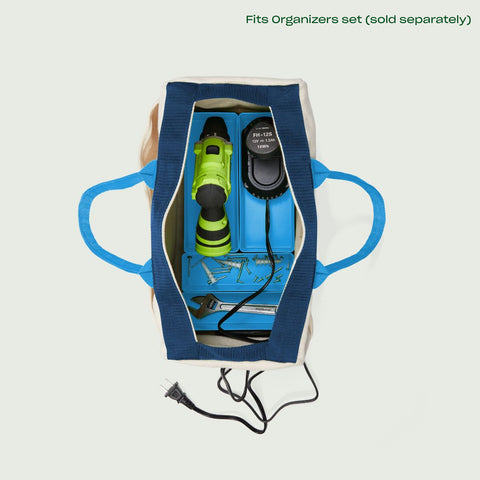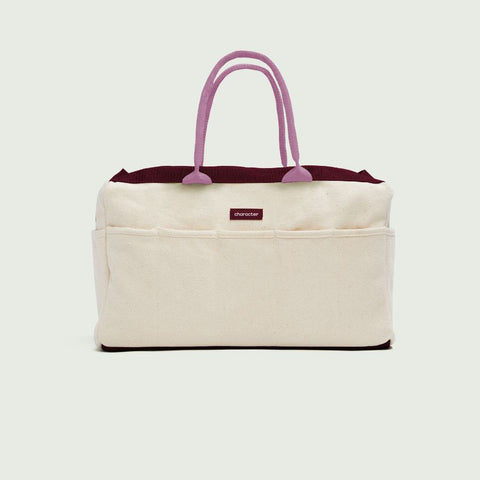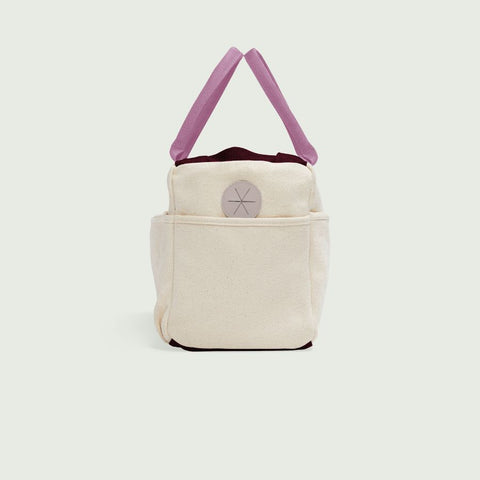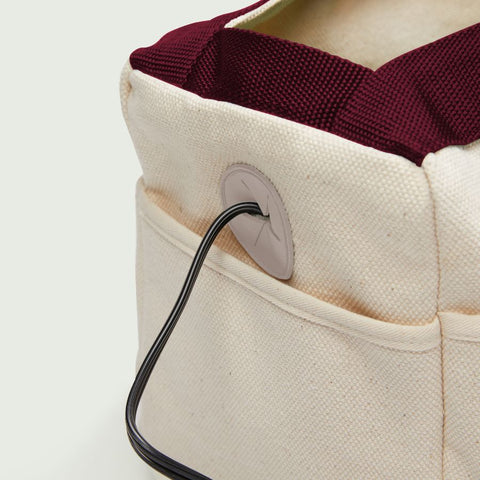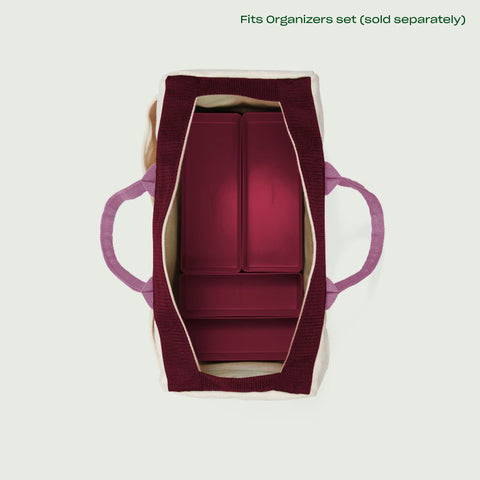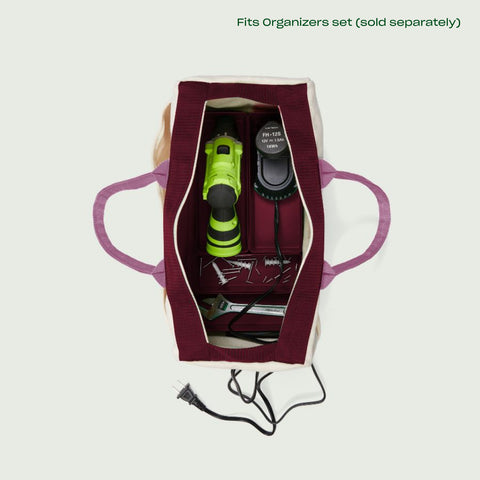 Meet the better tool bag that combines the best of all worlds: visibility and easy-access to your tools with inside-and-out organization.
With 9 useful pockets, a spacious inner cavity that fits more than a full set of tools, and a pass-through grommet for your power drill charger, this will be your favorite portable storage system.
Want more organization? Layer in The Organizers (sold separately) snugly at the bottom for an extra layer of tidiness, perfect for tools, hardware, and more.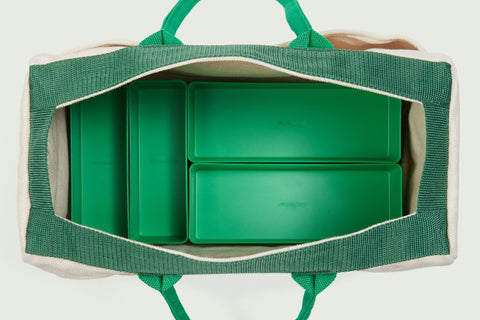 No piles, ever
With a dedicated place for your entire hand tool collection (even a power drill) this bag will never become a mountain of mess. Add The Organizers for an extra layer of tidiness.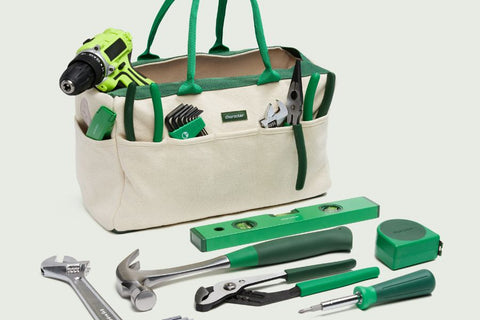 Carry it (all), anywhere
This lightweight canvas bag allows you to move your entire set wherever you go - inside and out. Store it easily or place it on a shelf, ready for your next project.
@CHARACTER.HOME
See the Tool Bag in the wild.
#madewithcharacter