Free Shipping
The Tool Set
Save $31 | 13 Tools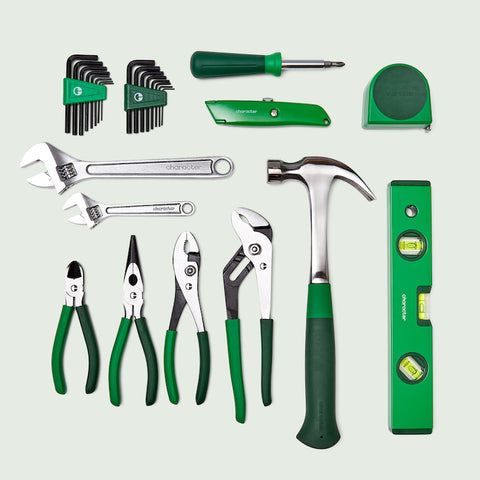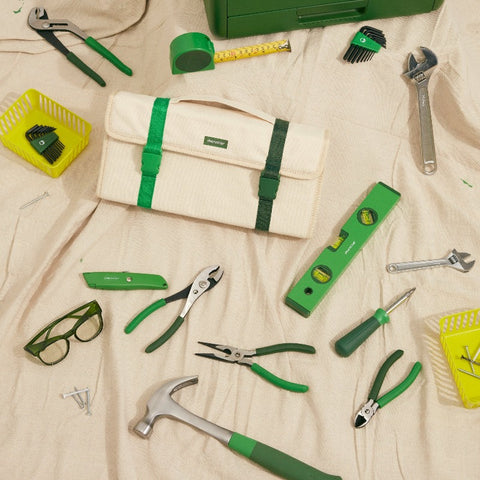 The Tool Set is equipped with 13 powerhouse hand tools, meticulously curated so the set can be the foundation for any household project, no matter how simple or complex. Each tool was chosen and produced to be the most durable and multi-functional for its particular job so you can buy it once and use it for life. 
The set comes with 1 full year of Expert Support ($79 value) so you can get advice from our home improvement experts and feel confident about any project you take on.
All Character tools are made in professional-grade factories and warrantied for life.
What's Included
The Hammer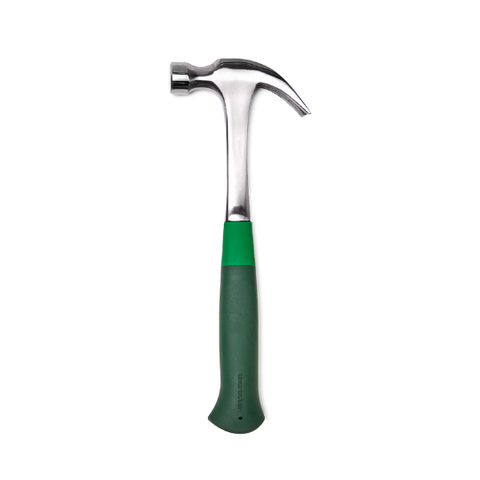 The Screwdriver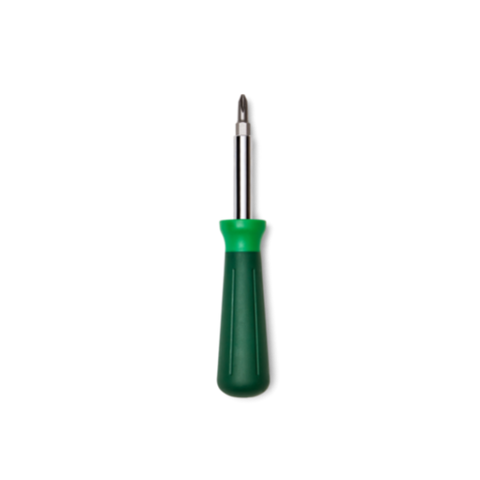 The Needle Nose pliers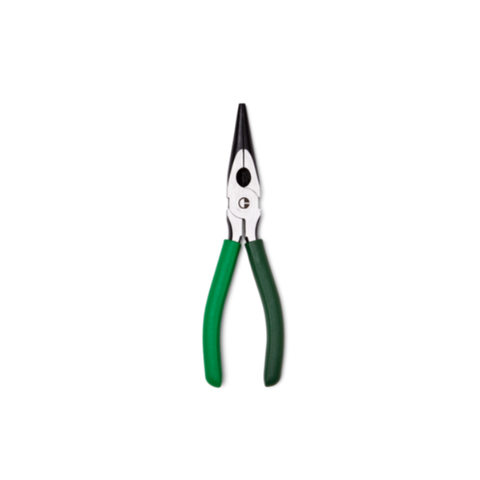 The Slip Joint pliers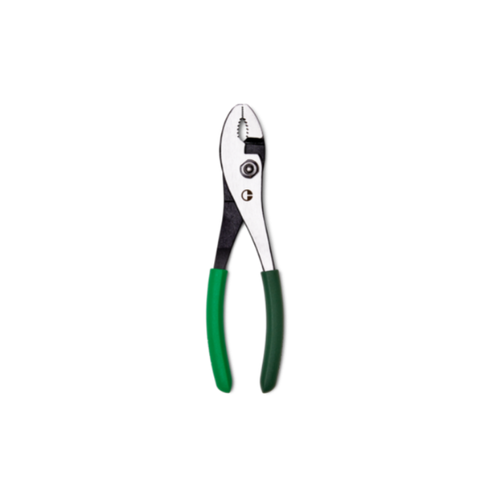 The Tongue & Groove Pliers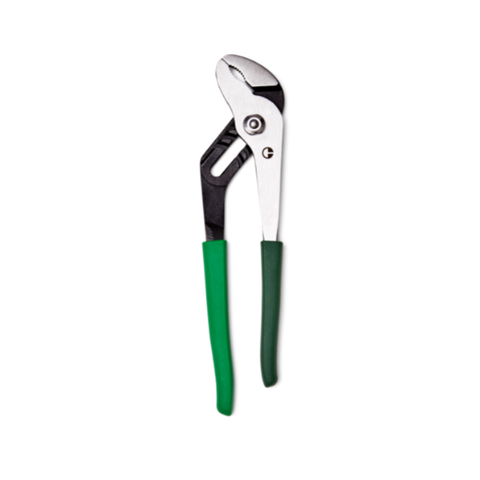 The Diagonal Cutting Pliers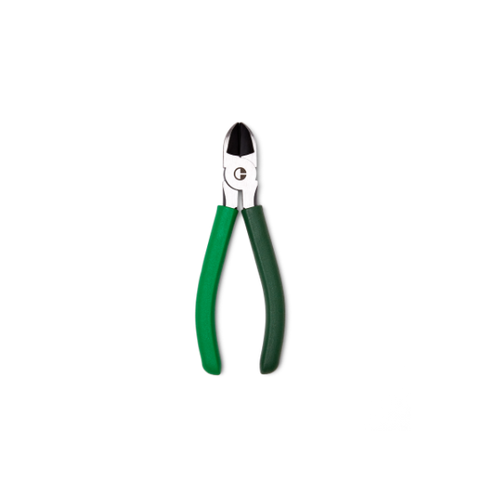 The Hex Wrench Set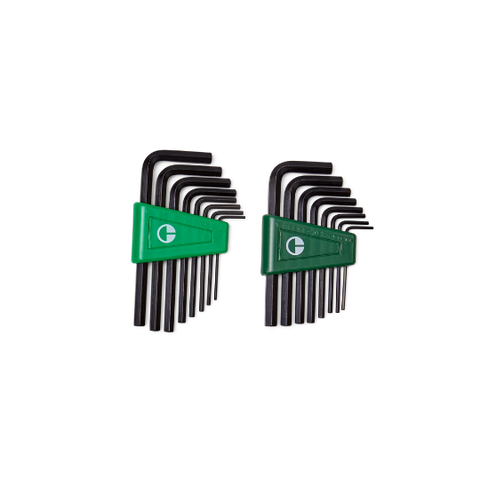 The Utility Knife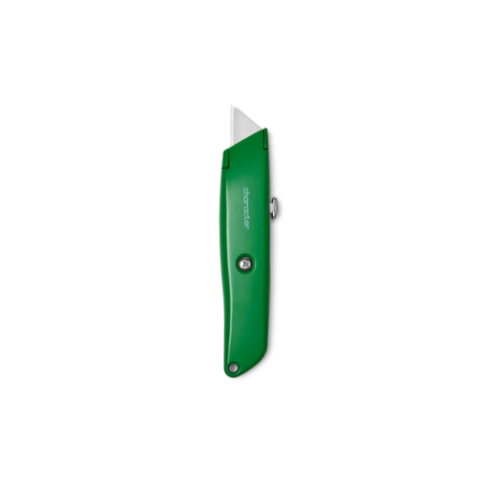 The Large Adjustable Wrench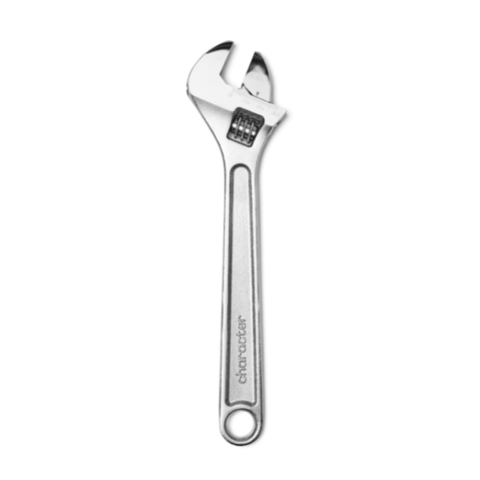 The Small Adjustable Wrench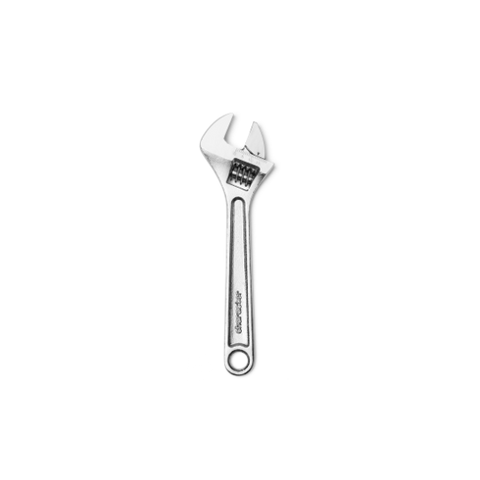 The Tape Measure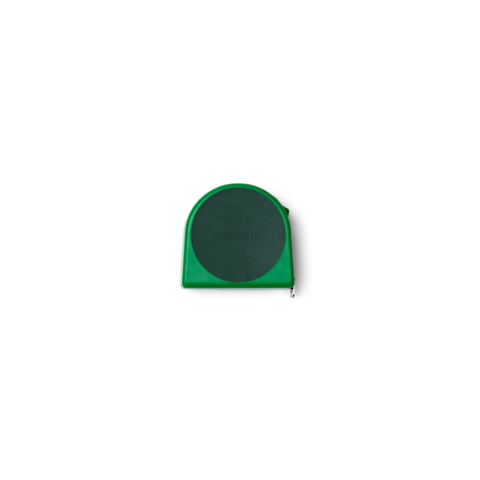 The Level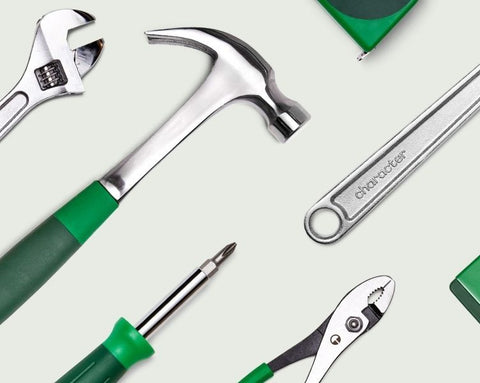 The Real Deal
The integrity of professional tools but designed for you.
We believe that every single home should have a quality set of tools that last – and this set is designed for exactly that. In fact, our tools are produced in the same factories that make professional brand hand tools and come with the same level of quality, durability, and longevity.

We're so confident in the performance of our tools that we've backed them all with a lifetime warranty.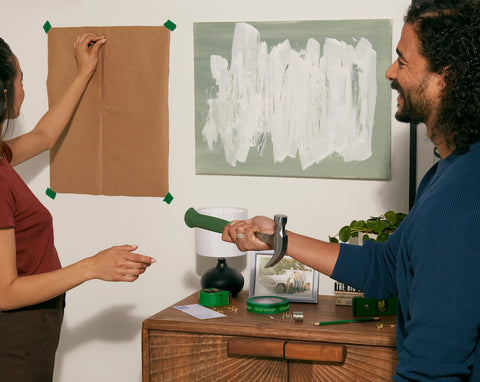 For Real People
(Not stereotypes.)
Handy doesn't have a profile and our tools are designed for all. No job-site ready brights that are eye-sores at home and definitely no pandering pink either. Our Character green set is delightfully agnostic and is focused on one thing: to help you do projects.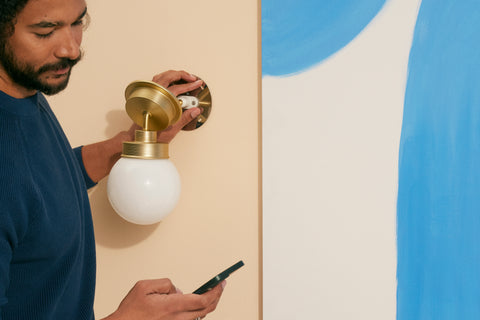 One-on-one video help sessions, included.
Every tool set comes with one free year of Character Membership. Schedule 20-min video sessions with experts 7 days per week to get help with any DIY project. Members also get free shipping on all future orders and other perks.
More ways to DIY with Character