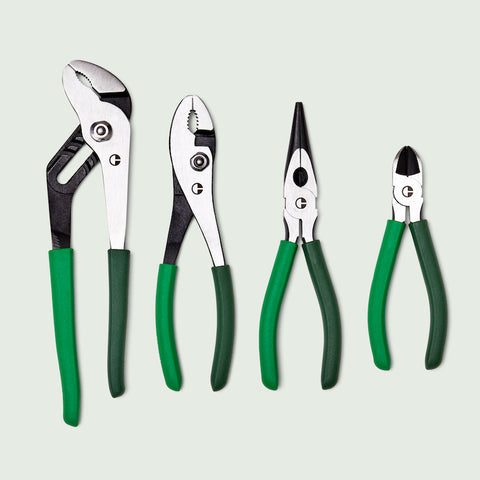 Pliers are everyone's favorite DIY generalist and this set of four are the superfecta – bringing all the functionality you need in an essential set of tools.
All Character tools are made in professional-grade factories and warrantied for life.
The Pliers Set includes:
The Needle Nose Pliers (8 in): With the skinniest nose of them all, these will be your go-to for reaching into tight spaces and performing precision tasks.
The Slip Joint Pliers (8 in): Two-point adjustable pliers with lightly serrated jaws for gripping, crimping, and turning nuts and bolts.
The Tongue & Groove Pliers (10 in): These pliers offer the widest range thanks to their adjustable jaws. They'll help you grip larger objects like pipes and hold on tight.
The Diagonal Cutting Pliers (7 in.): Specifically designed to cut through strong materials, these will be your essential wire and bolt cutting companions.
What's Included
The Tongue & Groove pliers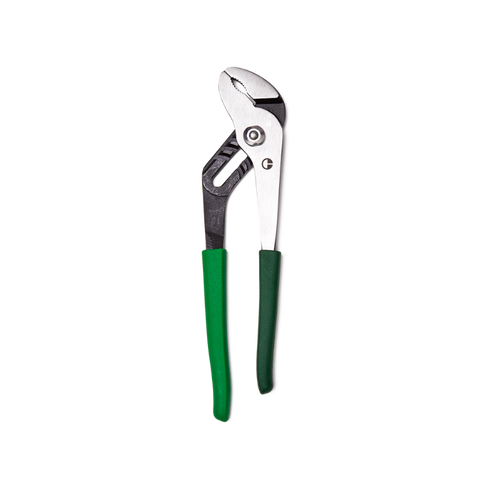 The Slip Joint pliers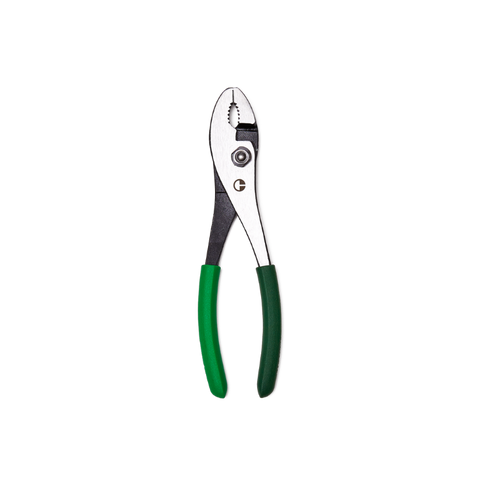 The Diagonal Cutting Pliers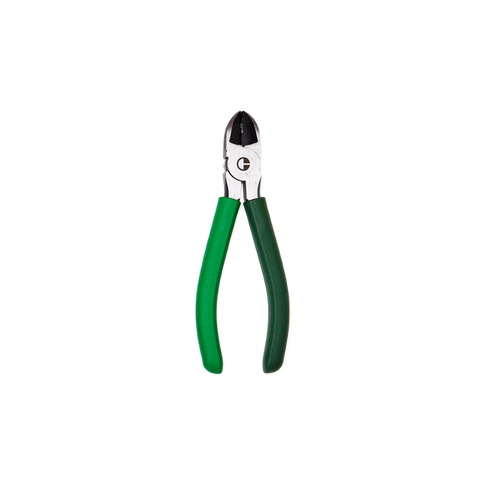 The Needle Nose Pliers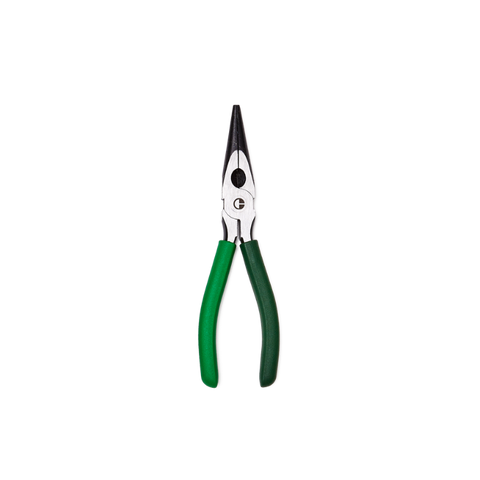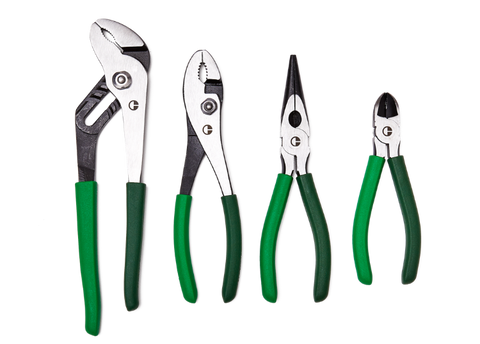 Better Together
Separately, each plier has it's distinct function and together they make up the perfect essential set for any home, rounding out your ability to grip, twist, and cut whatever it is you're tackling. All four pliers are included in The Pliers Set as well as The Essential Set.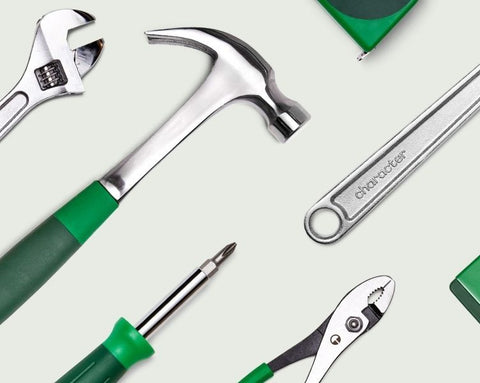 The Real Deal.
The integrity of professional tools but designed for you.
We believe that every single home should have a quality set of tools that last – and this set is designed for exactly that. In fact, our tools are produced in the same factories that make professional brand hand tools and come with the same level of quality, durability, and longevity.

We're so confident in the performance of our tools that we've backed them all with a lifetime warranty.
More ways to DIY with Character