Great Gift
The Pegboard Set
Includes Pegboard, hardware, and hooks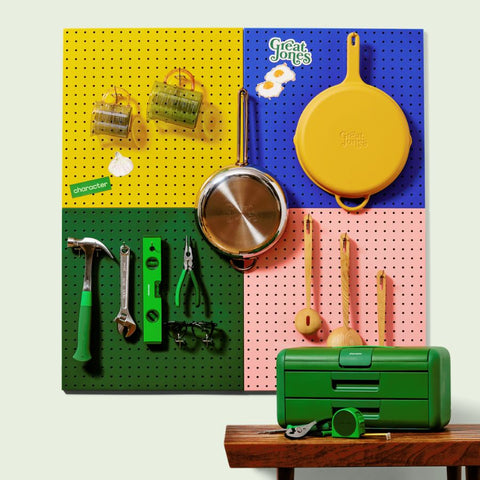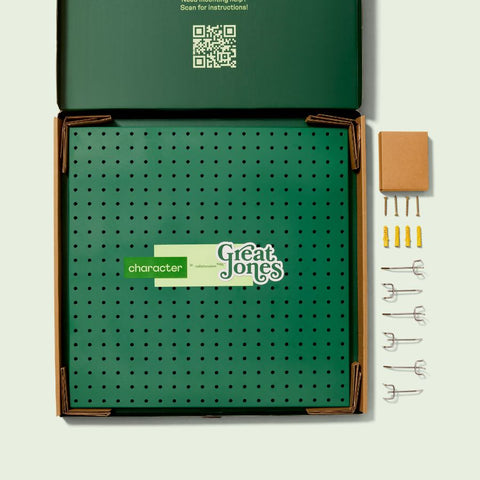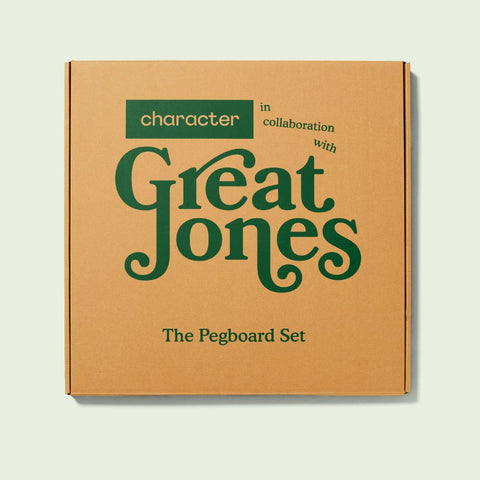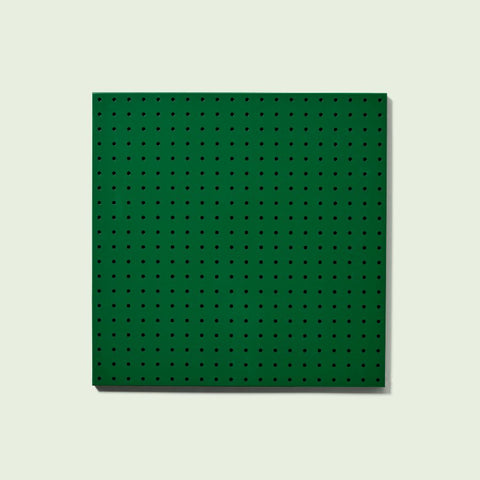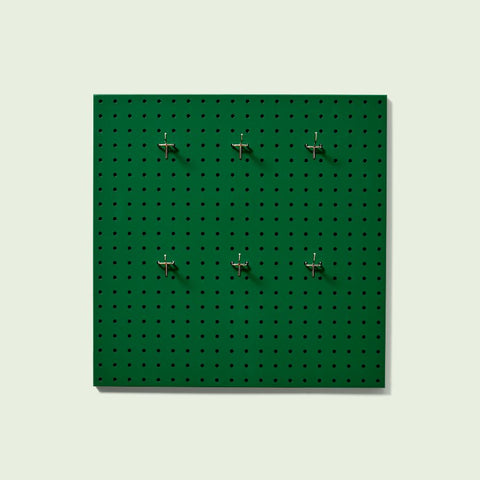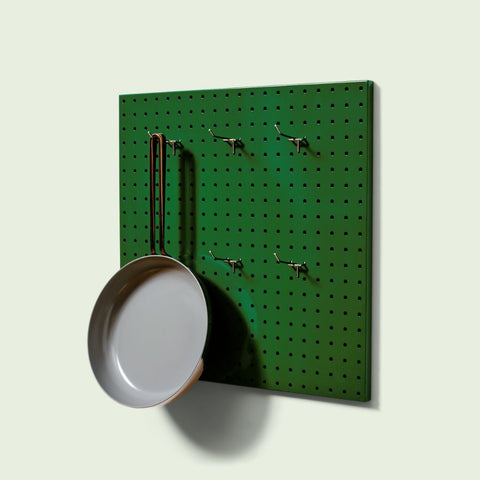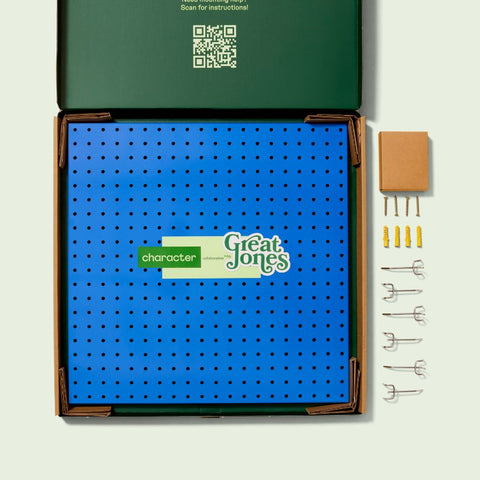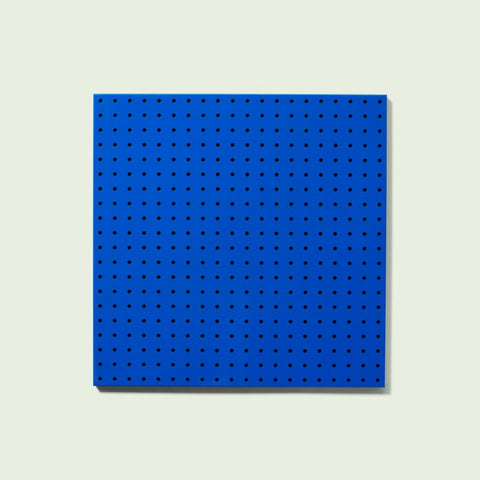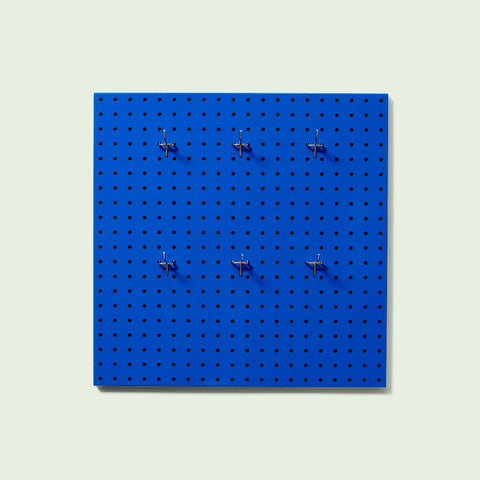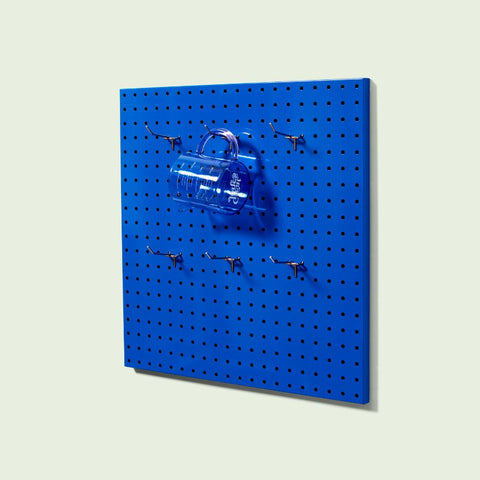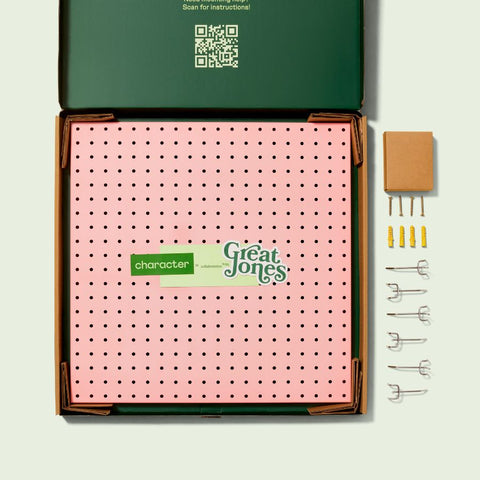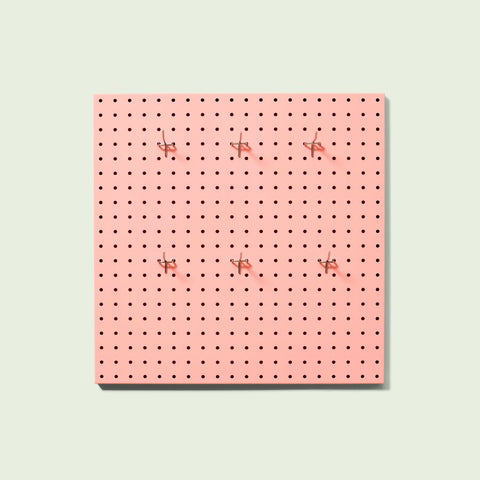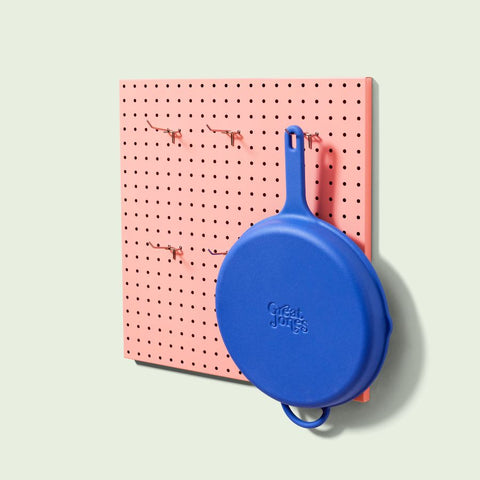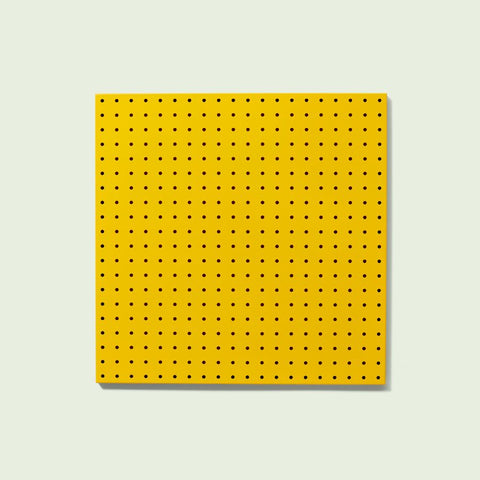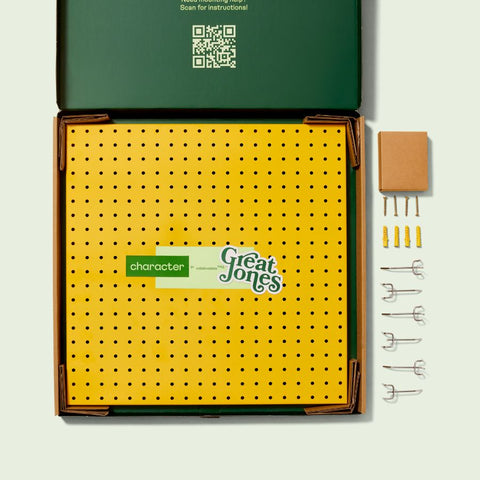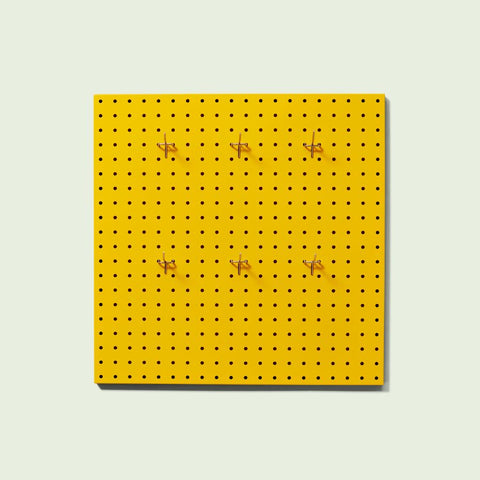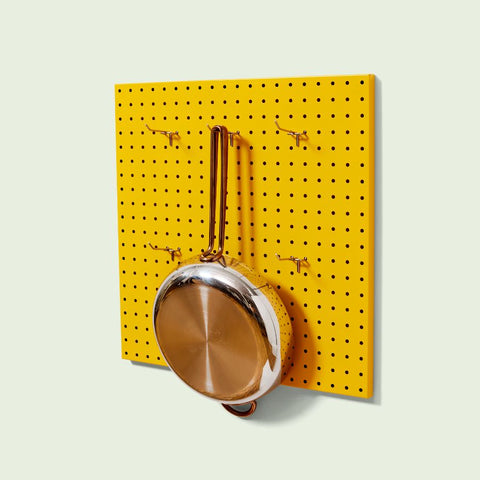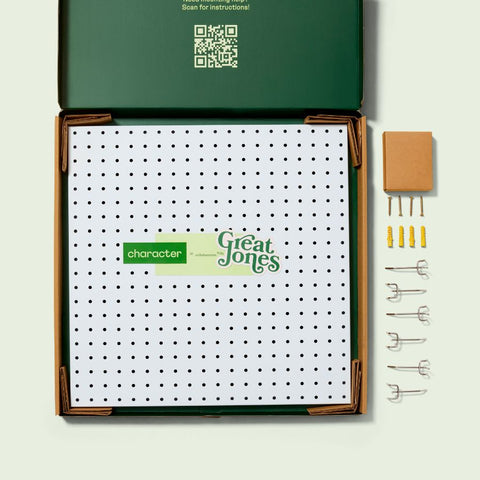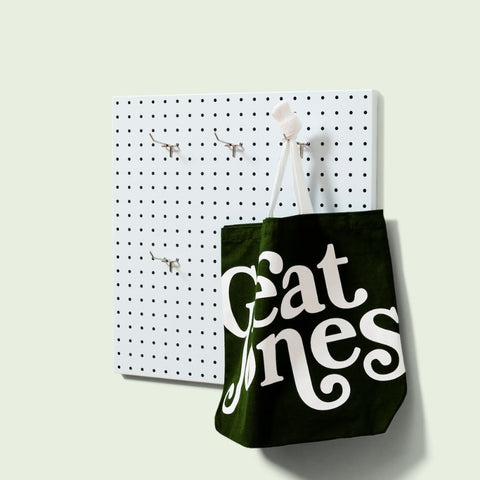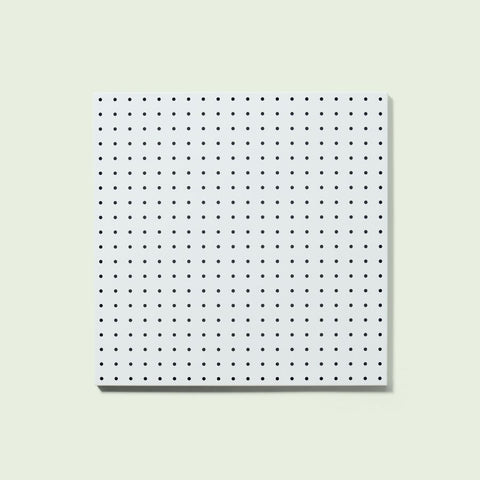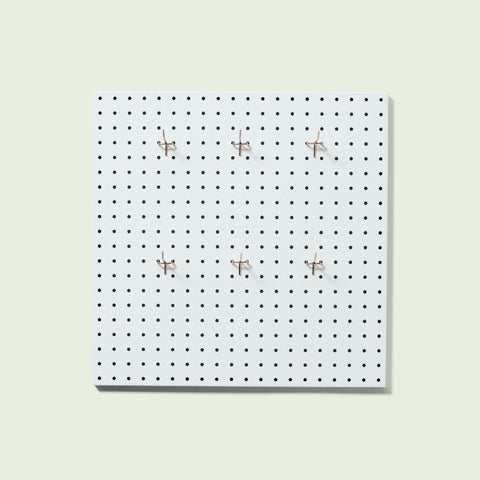 The Pegboard Set created by Character and Great Jones is the mountable, space-saving storage system for any room in the home.


Keep your most-used tools within easy reach – from your hammer to your skillet – with the modular, colorful, and seamless-to-install Pegboard Set.
This set is complete with:
1 powder coated steel square pegboard (20"x 20")
Mounting hardware (4x screws, 4x wall anchors)
Hanging hooks (6x)
How-to guide
Magnets (2x)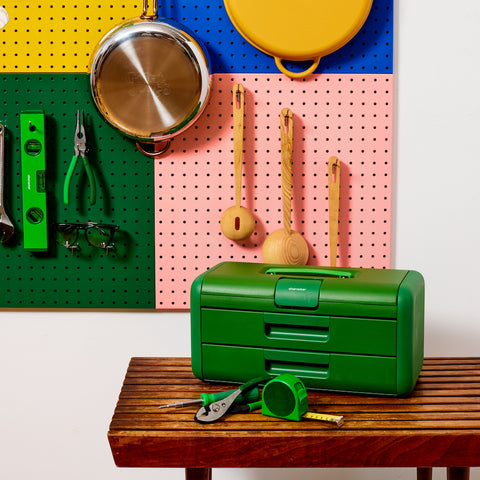 Infinitely Customizable
Unlock your take on The Pegboard Set – store and style it any way you want.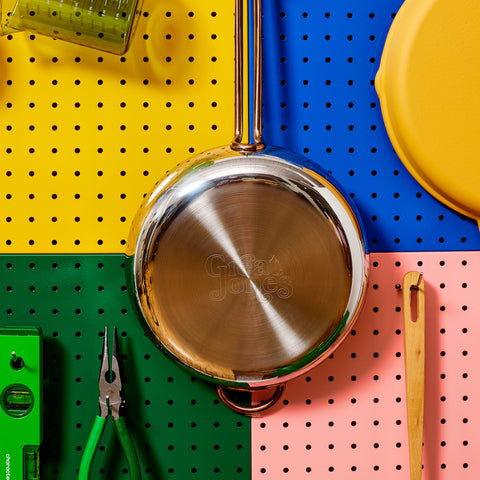 Modular & Mighty
Create your perfect arrangement with these heavy-hitting pegboards that can hold up to 300lbs each.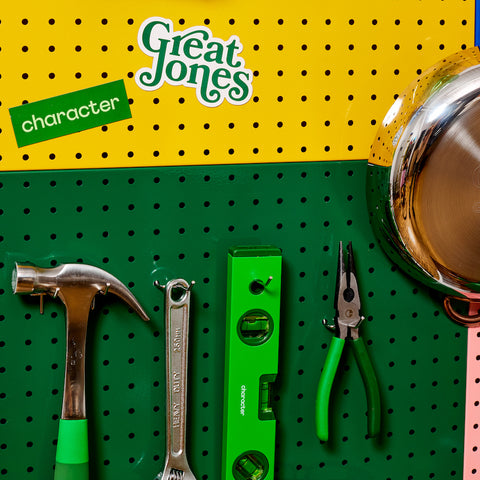 Learn more about this collaboration
Character has teamed up with Great Jones, an NYC-based cookware brand, to bring you the perfect cross-over.
Learn more