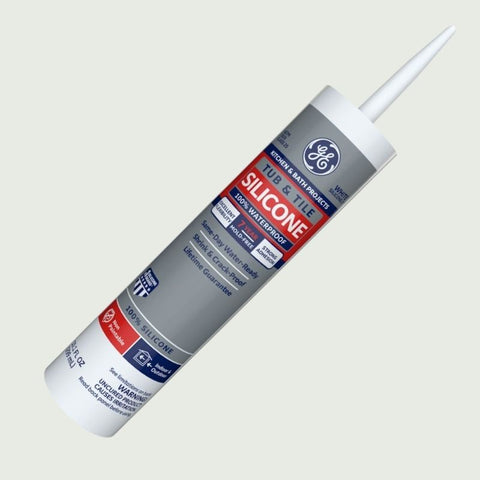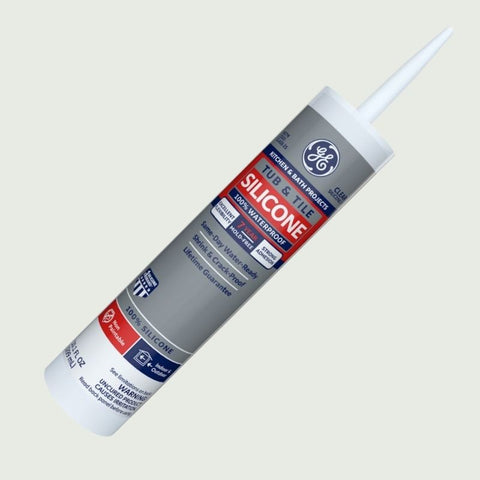 This is the caulk for you when sealing bathtubs or tile. It's 100% waterproof silicone sealant that works both indoors and outdoors. It's highly mold resistant, flexible, and ready to use the day you apply it.
Need help caulking? This caulk comes in The Caulking Kit alongside all the tools, supplies, and instructions (including Virtual Expert Support) you need to do it yourself.
Not sure what you need? Check out our kits.